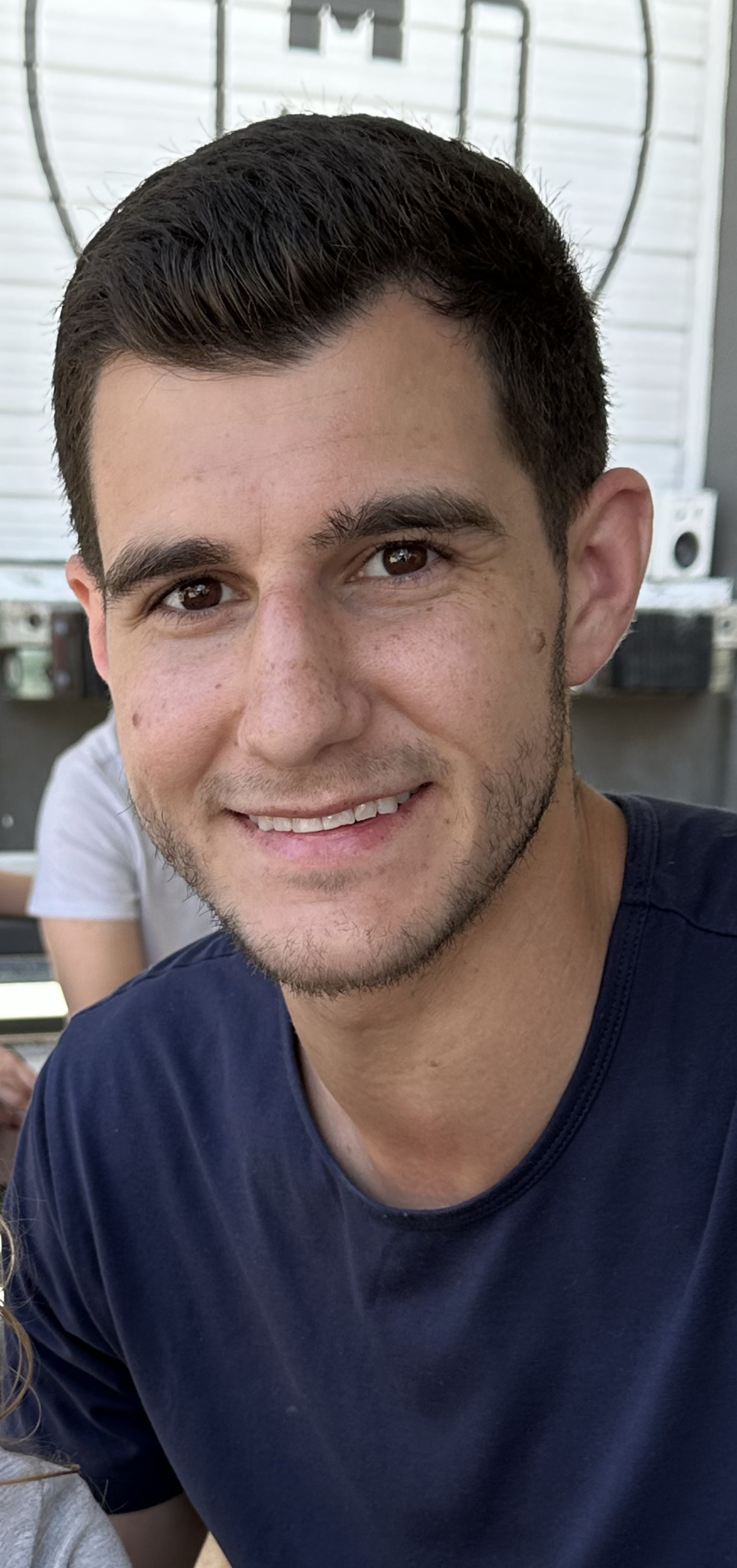 Kyle P. Hadle
Published July 03,2023
Obituary's Biography:
Kyle Phillip Hadle, 33, passed away June 27, 2023 at his home. He was born June 26, 1990 in Waukegan, IL to Ron and Mary (nee: Bock) Hadle.
Kyle was born and raised in Wildwood, IL. He was one of 5 siblings. Known for his radiant smile that could light up a room, Kyle had a witty sense of humor, a heart full of kindness and a soul that touched others deeply. His proudest accomplishment was being a father, his children were his pride and joy, and he cherished every moment spent with them. Music played a significant role in Kyle's life, as he had a passion for playing the guitar. Through his music, he found a way to bring joy to those around him, using his talent to create beautiful melodies that resonated with others. He loved to spend his leisure time golfing, snowboarding and using his beautiful voice at many churches.Kyle has left us way to soon, leaving a void in the lives of those who knew and loved him. However, his love, boundless energy, and truly one of a kind personality will continue to live on in the hearts of all the people he had the privilege of touching throughout his years. His memory will forever be cherished, and his impact will continue to inspire and bring happiness to those who remember him.
Kyle is survived by his parents Mary and Ron Hadle, his children Brenden Hadle and Haley Hadle, his girlfriend Alicia Battellini and her son Carter, his grandparents John and Sue O'Brien, his siblings Jenice (Keith) Mores, Jillian (Leander) Orlowski, Colton (Kristin) Hadle, and Lauren Hadle, and many nieces and nephews.  He was preceded in death by his grandparents, John and Mary Hadle. 
A memorial visitation and service will be held at Strang Funeral Chapel, 410 E. Belvidere Road, Grayslake, IL 60030 on Friday, July 7, 2023 from 4:00pm until 8:00pm with the memorial service commencing at 8:00pm. Interment will be held privately. For more information, please call (847)223-8122 or visit www.StrangFuneral.org.