Families served by the funeral directors of Strang Funeral Chapel &
Crematorium takes great comfort in knowing that we have their best
interest in mind.
We never forget that completing all the necessary arrangements of a funeral service is a task most
families face only a few times in their lifetime.
All funeral directors at Strang Funeral Chapel are knowledgeable in the special funeral traditions of all faiths and ethnic backgrounds. They can assist you in completing all of the arrangements within your financial means and with the special preferences you desire. Our intention is to help make each and every ceremony personal and meaningful and truly reflective of the life that was lived.
Our Staff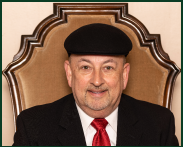 Richard A. Gaddis
President/Owner Director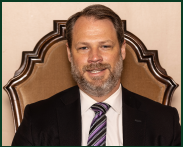 Mark Willhite
General Manager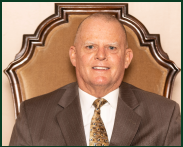 Gerry Weidner
Funeral Director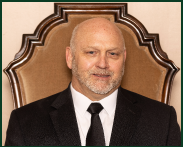 Rich Hopkins
Funeral Director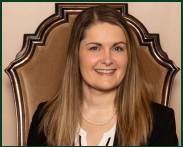 Brigitte Kratenstein
Funeral Director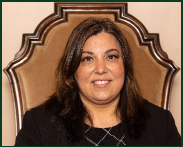 Theresa Bochat
Funeral Director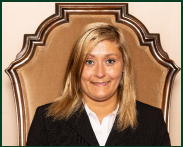 Nicole Friedle
Assistant/Student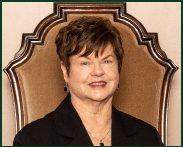 Marcia Drechsler
Visitation Attendant

Elaine Beaudin
Administrative Assistant