our services
At Strang Funeral Chapel & Crematorium, we are dedicated to meeting the needs of every family we serve.
Traditional funeral services
Traditional funeral services followed by cremation
Graveside services
Memorial services
Direct burial
Immediate cremation
Pre-arrangement and pre-payment for all services
Online obituaries and guestbook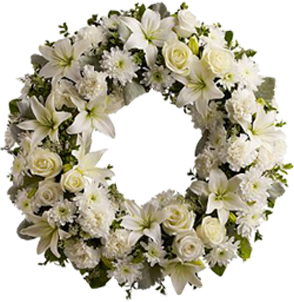 Of all the things you can do for your family,

planning & funding
Your funeral may be one of the most considerate and caring.
PRE-PLANNING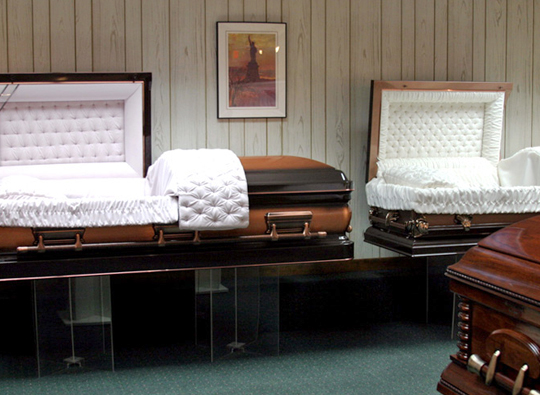 ABOUT US
Strang Funeral Chapel & Crematorium
Operated since 1898
Families served by the funeral directors of Strang Funeral Chapel & Crematorium take great comfort in knowing that we have their best interest in mind. We never forget that completing all the necessary arrangements of a funeral service is a task most families face only a few times in their lifetime.
Read more
News & Events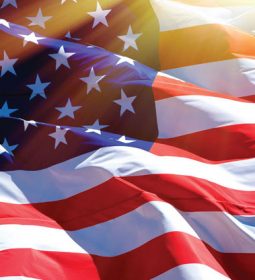 Monday November 25,2013
Did you know that the rendering of Military Funeral Honors for an eligible veteran is mandated by law to be free? If the corr...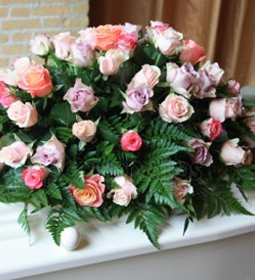 Wednesday October 15,2014
Everyone grieves in their own ways. One central thing that unites all of us is a basis for a cycle of grief. Most people beli...