our services
At Strang Funeral Chapel & Crematorium, we are dedicated to meeting the needs of every family we serve.
Traditional funeral services
Traditional funeral services followed by cremation
Graveside services
Memorial services
Direct burial
Immediate cremation
Pre-arrangement and pre-payment for all services
Online obituaries and guestbook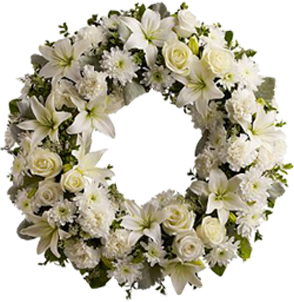 Of all the things you can do for your family,

planning & funding
Your funeral may be one of the most considerate and caring.
PRE-PLANNING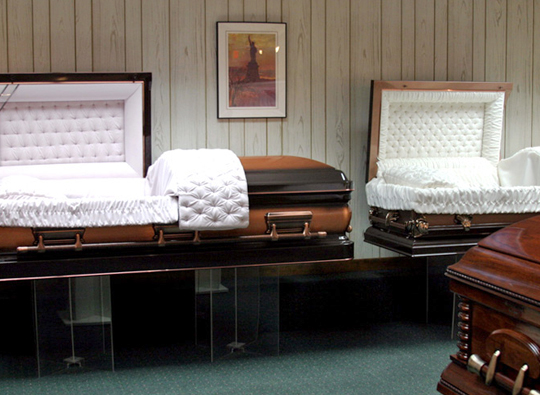 ABOUT US
Strang Funeral Chapel & Crematorium
Operated since 1898
Families served by the funeral directors of Strang Funeral Chapel & Crematorium take great comfort in knowing that we have their best interest in mind. We never forget that completing all the necessary arrangements of a funeral service is a task most families face only a few times in their lifetime.
Read more
News & Events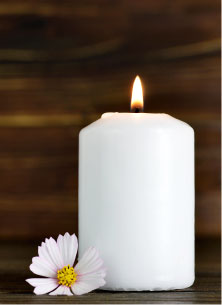 Monday April 19,2021
Did you pay funeral costs
after losing someone due
to COVID-19?
We may be able to help with funeral
assistance.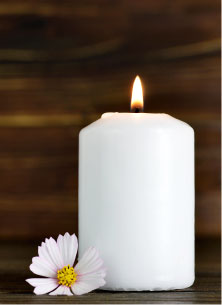 Monday March 16,2020
At this time the funeral chapel is taking all precautions regarding the spreading of the virus. We are taking into account t...