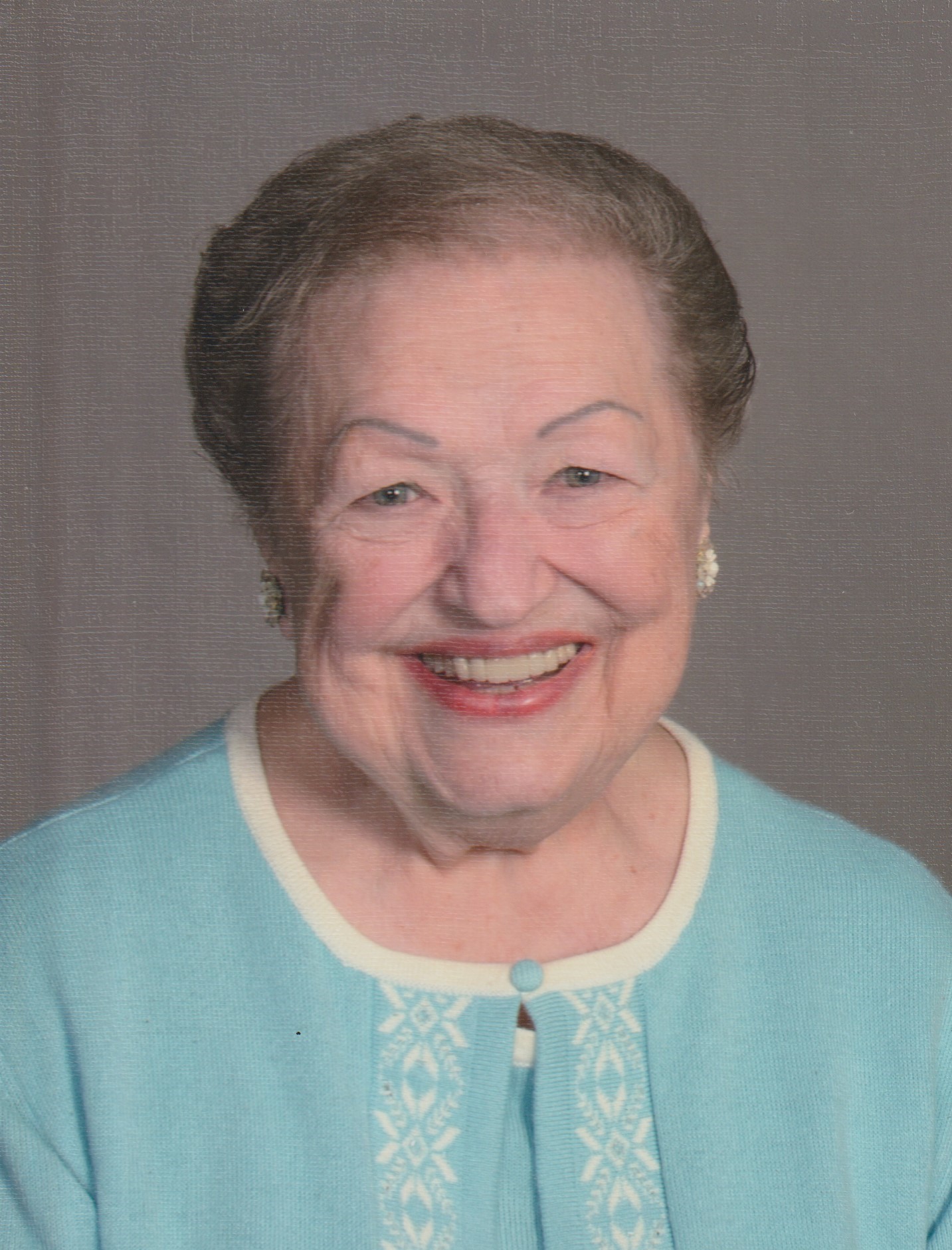 Joan M. Ottolino
Published December 08,2021
Obituary's Biography:
Joan M. Ottolino, age 86, a resident of Grayslake, passed away at home on Sunday, December 5, 2021. Joan was born on July 13, 1935 in Chicago to George and Frances Cervenka. After losing both of her parents, she and her sister, Carol were raised by her aunt and uncle who owned Grass Lake Food Mart in Antioch. In high school, she became very active in music, playing the clarinet, cheerleading and graduated with honors. She attended Lake Forest College and went on to get her Master's Degree in music. She taught music and voice in Garden City, Michigan for 2 years and then returned to Illinois where she taught Choir and English at Grayslake Community High School for 28 years. For 33 years, she was the choir director/organist/pianist/canter at St. Gilbert Catholic Church in Grayslake. She played keyboard for Grayslake Scotsmen after Doc Falknor left. Joan also played piano and organ at Prince of Peace Church in Lake Villa. She enjoyed people and had a smile for everyone.
Joan is survived by her loving husband, Vic, whom she married on January 15, 1966 at St. Peter Catholic Church in Antioch; her niece, Joann (Rudy) Reidl; and her nephew, Terry Ottolino; and several other nieces, nephews, great-nieces, and great-nephews. She was preceded in death by her parents and sister.
A funeral Mass will be held at St. Gilbert Catholic Church, 301 E. Belvidere Road, Grayslake, IL 60030 on Wednesday, December 15, 2021 at 10:00am. A visitation will be held at Strang Funeral Chapel, 410 E. Belvidere Road, Grayslake, IL 60030 on Tuesday, December 14, 2021 from 4:00pm until 8:00pm. Interment will be held at Ascension Catholic Cemetery in Libertyville, IL. In lieu of flowers, please make a donation to the American Cancer Society, American Heart Association or a charity of your choice.  For more information, please call (847) 223-8122. To view Joan's funeral Mass please click the link below:
https://youtube.com/channel/UCMP0PFhS_wyXxgsTzbPEEyw