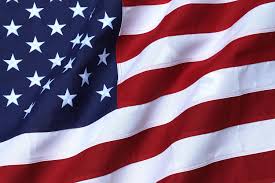 Curt P. Corsi
Published March 18,2018
Obituary's Biography:
Curt P. Corsi, age 70, a resident of Gurnee, passed away Saturday, March 17, 2018 at Condell Hospital. He was born January 3, 1948 in Chicago to Ralph and Evelyn Corsi. Curt was a veteran of the Vietnam War having served 2 tours of duty with the US Marine Corps. He retired from the Lake County Sheriff's Department after more than 20 years of service.
Curt is survived by his wife of 47 years, Cathy; his daughters, Shawn (Doug) Robards and Britt Corsi, his grandchildren, Zac, Brock, Hannah, Sophie, Jack, Charlotte, and Reese; sister, Diane Neahous; and countless friends. He was preceded in death by his parents.
A memorial service will be held at Strang Funeral Chapel, 410 E. Belvidere Rd, Grayslake, IL 60030 on Wednesday, March 21, 2018 at 7:00pm. A visitation will be held on Wednesday at the funeral chapel from 3:00 pm until the time of service.
Arrangements were entrusted to Strang Funeral Chapel & Crematorium, 410 E. Belvidere Road, Grayslake, IL 60030. For information, please call 847-223-8122 or go to www.strangfuneral.org.