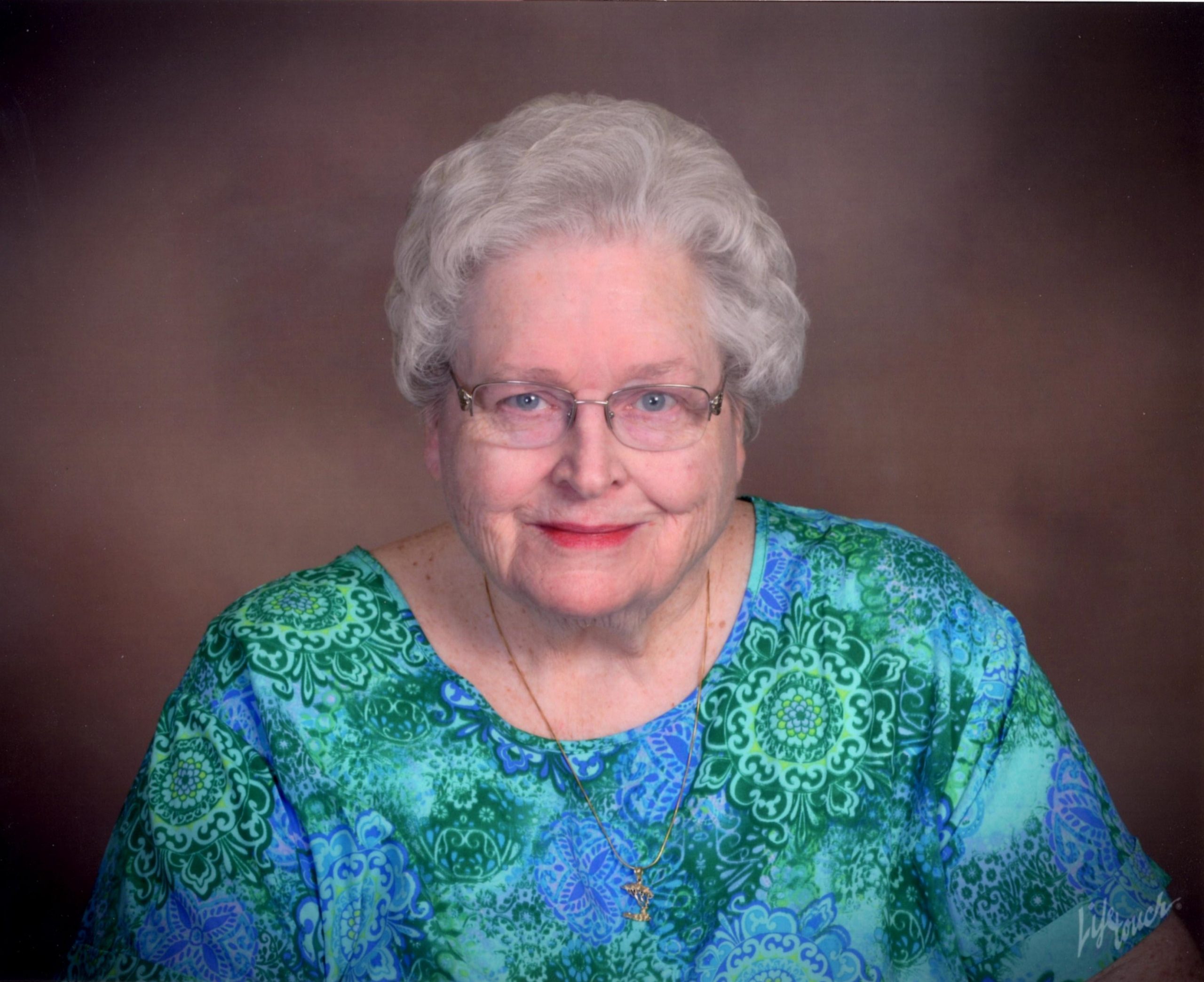 Maureen Daly
Published July 16,2022
Obituary's Biography:
Maureen Daly died on Jul. 11, 2022 in Grayslake, Illinois. The understood cause of death was congestive heart failure, but her death came suddenly and unexpectedly; in the days prior to her death she was preparing for a move to an assisted living center, a move that was supposed to happen later that week. Ms. Daly was 83 years old. She was born on May 14, 1939 in Aruba in the Dutch Caribbean. Her father worked for the Esso Oil Company and her mother was a teacher. The oil refineries on the island made it a potential target during WWII, and for a period women and children were evacuated from the island; Ms. Daly was the youngest evacuee. Her parents were from Missouri and Oklahoma, and Ms. Daly and her family visited relatives there and elsewhere in the country throughout her childhood, traveling to U.S. ports on Esso oil tankers. She had an avid interest in the movies and records that were being made in the U.S., and she eagerly anticipated those from her far away home. But she retained a lifelong affection for Aruba, having explored much of the island freely as a child and having made many friends there. Later in life, when she was able to, she returned to Aruba for reunions, often with her parents and children. She had many interests. She was a Marine Girl Scout when she was young, and she was proud to have earned many badges and ribbons. She returned to school as a single mother, and she obtained degrees in archeology and classical languages. Her love of music wasn't limited to the popular music of her youth. She sang in choirs throughout her life and had a fondness for works such as Brahms' Requiem; she loved opera; when she had children she played them recordings of folk songs, to include songs in many languages. She enjoyed traveling, and during her life she visited Central Europe, Cyprus, and Egypt. In her later years she took a great deal of interest in Australia and New Zealand, but sadly was unable to make those trips. Not all of her interests were highbrow; she also enjoyed romance novels and YouTube videos. She liked to go to restaurants. She gardened. She had cats and dogs and for a few weeks kept a chicken in her house because her younger daughter wanted to raise it. After leaving Aruba with her family at age 16, when the refinery closed, she lived in the U.S. She eventually attended George Washington University in Washington, D.C. She married, settled in Marlow Heights, Maryland, and had three children. She enjoyed working at the Naval Yard for a few years. She later divorced and moved with her children to Columbia, Missouri, where she worked hard to give them a nice home despite her limited means. She remained in Columbia for many years, working as a secretary for the Religious Studies program at the University Of Missouri, but following her retirement she moved to Lewisburg, Pennsylvania and Grayslake, Illinois to be closer to family. She joined churches in each place she lived and was an active member of the congregations she joined, sitting on committees, teaching Sunday school, participating in services, serving as a deacon, singing in choirs, and playing in a bell choir.
Ms. Daly is survived by her three children (Debbie Breese-Garelick, Doug Breese, and Susan Pinkowski), two sons-in-law (Paul Breese-Garelick and Mike Pinkowski), four grandchildren (Tegan Biun, Kiri Breese-Garelick, Lily Pinkowski, and Ann Pinkowski), and Tegan's husband Dave Biun. She was preceded in death by her parents (Cary and Beulah Daly) and her younger brother John Daly.
Ms. Daly was an independent woman, despite the difficulties that often entailed. She lived modestly, but wasn't one to express bitterness or regret. She is remembered as a kind and gentle Christian woman with a lovely low-key sense of humor. She passed on to her children a love of reading and learning, but also particular interests in nature, music, and service to others. Her time with us has ended, and she has been relieved of the sorts of problems that life perhaps inevitably brings. Her relief will be our loss, and we will feel her absence and miss her dearly. We hope and pray that she will one day greet us warmly again, as she so often did when we got together. She was a good woman, the world is poorer now that she is gone, and it is up to us, we suppose, to live up to the best of her example. There will be a private ceremony for the family at a later date. In lieu of flowers donations can be sent to the Humane Society (www.humanesociety.org), the World Wildlife Federation (support.worldwildlife.org), or the Kiri Te Kanawa Foundation (www.kiritekanawa.org/donations). For more information, please call (847)223-8122 or visit www.StrangFuneral.org.