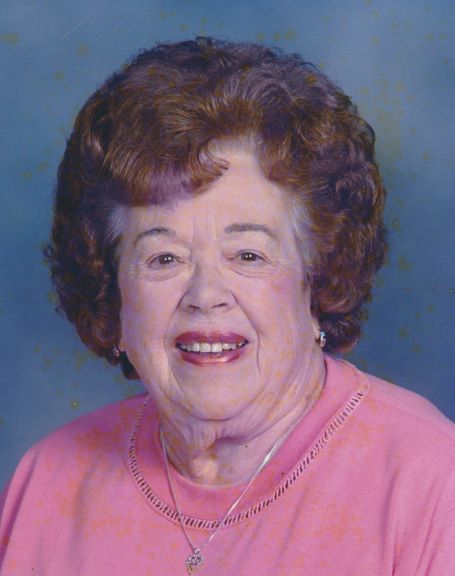 Vivian W. Kuzelka
Published May 09,2022
Obituary's Biography:
Vivian W. Kuzelka, 99, a resident of Grayslake, IL, passed away May 5, 2022 at St. Joseph's Little Sisters in Palatine, IL. She was born October 8, 1922 in Grayslake, IL to Clarence and Bessie Ritta.
Vivian was a member of the United Protestant Church in Grayslake, and a past member of the American Legion Auxiliary and the Grayslake Historical Society.
Vivian is survived by her children Daryl (Mary) Stang of Grayslake and Rita (Ken Pfad) Stang of Fox Lake, her grandchildren Dennis (Maria) Smith of Winthrop Harbor, Laura Stang of Chicago, and William (Emily) Stang of Downers Grove, and her 3 great-grandchildren. She was preceded in death by her parents Clarence and Bessie Ritta, her son Gregory Stang, her husband Robert C. Kuzelka, and her great-granddaughter Michelle Smith.
A visitation and funeral service will be held at Strang Funeral Chapel, 410 E. Belvidere Road, Grayslake, IL 60030 on Thursday, May 12, 2022 from 11:00am until 1:00pm with the funeral service commencing at 1:00pm. Interment will be held at Avon Centre Cemetery in Grayslake, IL. In lieu of flowers, memorial contributions may be made to the Crossroads K9 Rescue, 839 Oak Road, Mosinee, WI 54455. For more information, please call (847) 223-8122 or visit www.StrangFuneral.org