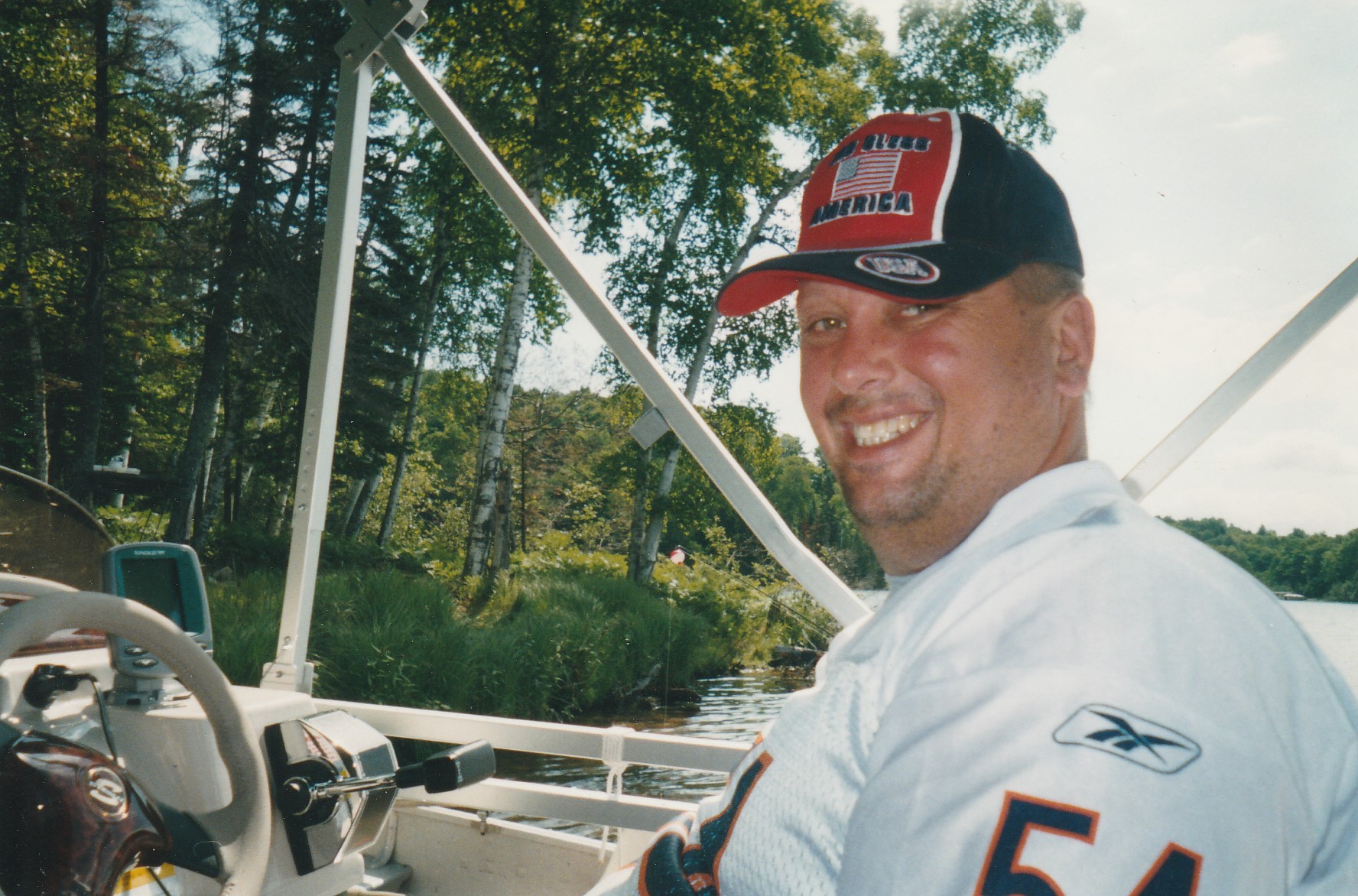 Todd M. Tasker
Published December 30,2022
Obituary's Biography:
Todd M. Tasker age 62, passed away Tuesday December 27,2022 in Pleasant Prairie, WI. He was born November 6, 1960 in Waukegan to Jerome and Carol Tasker.
Todd enjoyed being outdoors, spending time with family, and sharing music with anyone who would listen. He was a Bears, Bulls, Cubs, and Blackhawks fan. He was quick with a joke and loved working on his yard.
Todd is survived by his children Jake Tasker and Cassandra Tasker, and his siblings Tracy (David) Williams and Mike (Monica) Tasker. He was preceded in death by his parents.
A  visitation is scheduled for Monday, January 2, 2023 from 11:00am to 2:00pm at Strang Funeral Chapel, 410 E. Belvidere Road, Grayslake, IL 60030.  For more information, please call (847) 223-8122 or visit www.StrangFuneral.org. 
To view slideshow click here https://www.tributeslides.com/tributes/show/QWYHWPTDMTFDRK6Z