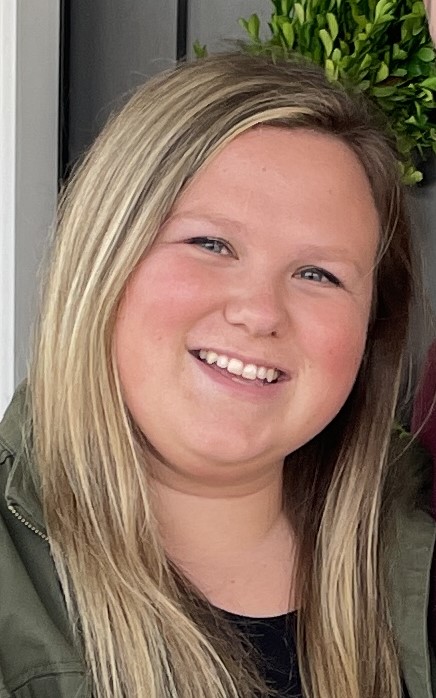 Skyler M. Hammond
Published January 09,2023
Obituary's Biography:
Skyler Michelle Hammond, 25, passed away January 6, 2023 at Lake Forest Hospital in Lake Forest, IL. She was born June 11, 1997 in Lake Forest, IL to Tommy and Deborah Long.
Skyler graduated from Grayslake Central High School and the University of Wisconsin Whitewater. She attended St. Gilberts Catholic Church in Grayslake, IL.
Skyler is survived by her husband of 4 years, Michael Hammond, whom she wed on June 30, 2018 at St. Patrick's Church in Wadsworth, IL, her son Bryson Hammond, her parents Tommy and Deborah Long, her brothers Mark Long and Jared Long, and her maternal grandmother Jane Dunwoodie, her paternal grandmother Jan Lukken, and her paternal grandparents George and Amelia Long. She was preceded in death by her maternal grandfather Raymond Dunwoodie and her unborn daughter Connolly C. Hammond.
A visitation is scheduled for Thursday, January 12, 2023 from 4:00pm until 8:00pm at Strang Funeral Chapel, 410 E. Belvidere Road, Grayslake, IL 60030. A funeral mass is scheduled for Friday, January 13, 2023 at 11:00am at St. Gilbert Catholic Church 301 E. Belvidere Rd. Grayslake, IL 60030. Interment will be held privately. In lieu of flowers, memorial donations may be made to the American Cancer Society or a trust fund for Bryson Hammond. For more information, please call (847) 223-8122 or visit www.StrangFuneral.org.
To view the mass at St. Gilberts:
https://youtube.com/channel/UCMP0PFhS_wyXxgsTzbPEEyw
To view the slideshow click: https://www.tributeslides.com/tributes/show/JGBLSQMQFWLLN8SM