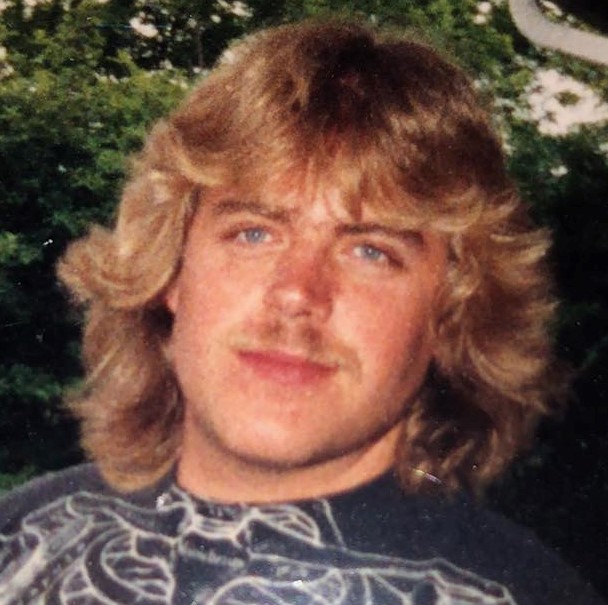 Roger R. Schultz, Jr.
Published August 27,2021
Obituary's Biography:
Roger R. Schultz Jr. a resident of Waukegan, IL passed away after giving us 53 years of his life. Roger was a lover of all music and as a child, at dinner time the family each played their music for the meal, adding to the variety. He played baseball, hockey (which his grandfather John played). He was a black belt and was influenced by Bruce Lee. Roger played football for the Lake County Semi-Pro Football Team, the Vikings. He enjoyed gardening and had a green thumb for planting vegetables, flowers, and wacky tobacky. Roger enjoyed collecting Van shoes and matching them to his Polo shirts especially his favorite color purple. He was known for his famous Mohawk and the variety of hair colors he would dye it. Roger was a smart ass and made people laugh. He will join his beloved angels, his father Norman Radke and father Kenneth Hauri, his grandparents Agnes and John Johnson. Roger is survived by his mother Sherlyn Hauri, his most precious loved sister Joelle Radke and his lady Crystal Peil and Drake and Troy, her sons he loved and his dad Roger Schultz. A visitation is scheduled for Sun, August 29, 2021 from 1:00pm until 4:00pm at his mother's home in Gages Lake, IL. All funeral services were entrusted to Strang Funeral Chapel and Crematorium, 410 East Belvidere Road, Grayslake, IL 60030. For more information please contact (847)223-8122.