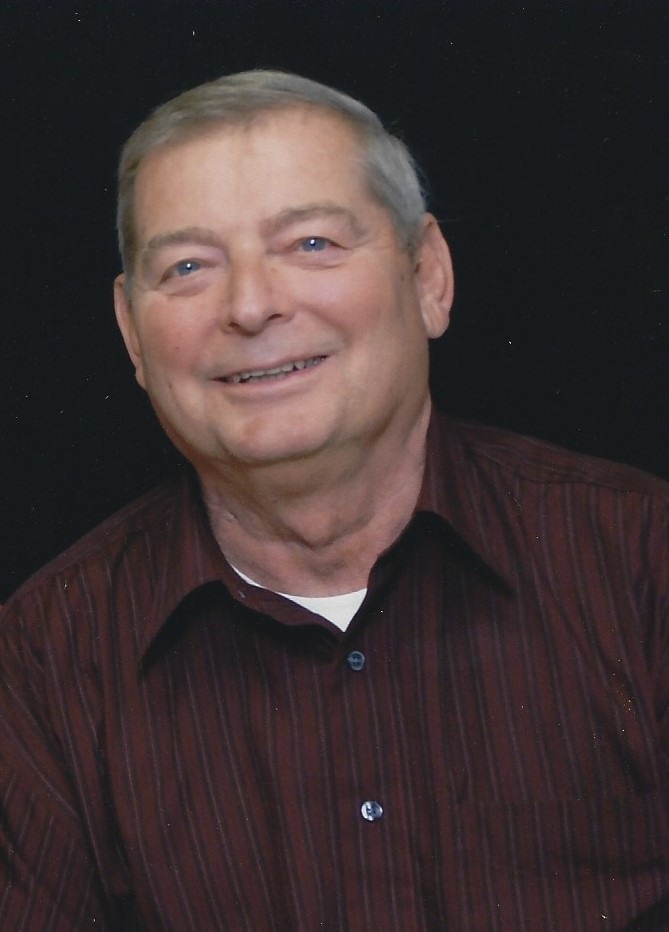 Roger M. DuBay
Published January 16,2021
Obituary's Biography:
Roger Michael DuBay, a resident of Grayslake passed on January 13, 2021 of the COVID-19 virus.
Roger was born in St Paul, Minnesota to the late Sophia and Lester DuBay on October 22, 1934. Roger graduated from Certin High School in St. Paul, Minnesota and just a few months later enlisted in the US Navy. Roger was in the Seabees and also served in the Naval Nuclear Power Unit on two separate occasions. He served in many duty stations both domestically and abroad most notably he wintered over in Antarctica in the early 1960s and also served two tours in Vietnam. Roger retired from the Navy as a Chief Warrant Office (CWO-3) in 1974 when he moved his family to Wheeling Illinois and started his second career with E.H. Wachs which later became Power Cutting Incorporated (PCI).
While stationed in Elizabeth City, North Carolina, Roger met the love if his life, Lina Williams. The two were married on September 1, 1956 and spent over 64 years together until Lina passed on November 30, 2020. They had two children, Donna and Roger Jr. Roger loved reading, wood working and mostly his family. Roger was the best grandparent ever, 'Granddaddy' as he was called by not only by his own grandchildren but all of their friends as well never missed a meet, competition, dance recital or graduation. Roger also loved to play cribbage and was lovingly referred to as the family cribbage master. When Lina's health started failing Roger progressively became her full-time caregiver and no matter how hard it was, Roger was always happy to have her at home with him.
Roger was preceded in death by his wife, Lina as well as their son, Roger Jr. He is survived by his daughter Donna DuBay Campagna and her husband James Campagna along with their two children Rachel Sophia Campagna and Garrett James Campagna and Garrett's wife Rachel Elizabeth. Roger also is survived by his brother Donald DuBay along with Donald's wife Diane.
All funeral arrangements have been entrusted to Strang Funeral Chapel, 410 E. Belvidere Road, Grayslake, IL 60030. Due to the pandemic, an immediate family only graveside service will be held at Accession Cemetery on Wednesday, January 20th. A celebration of Roger's life with military honors will be planned for when it is safe to do so.
In lieu of flowers, donations to Youth and Family Counseling (counselingforall.org) will be appreciated. Use the additional comments field in indicate your gift is in memory of Roger DuBay. For more information, please call (847)223-8122 or visit www.StrangFuneral.org.