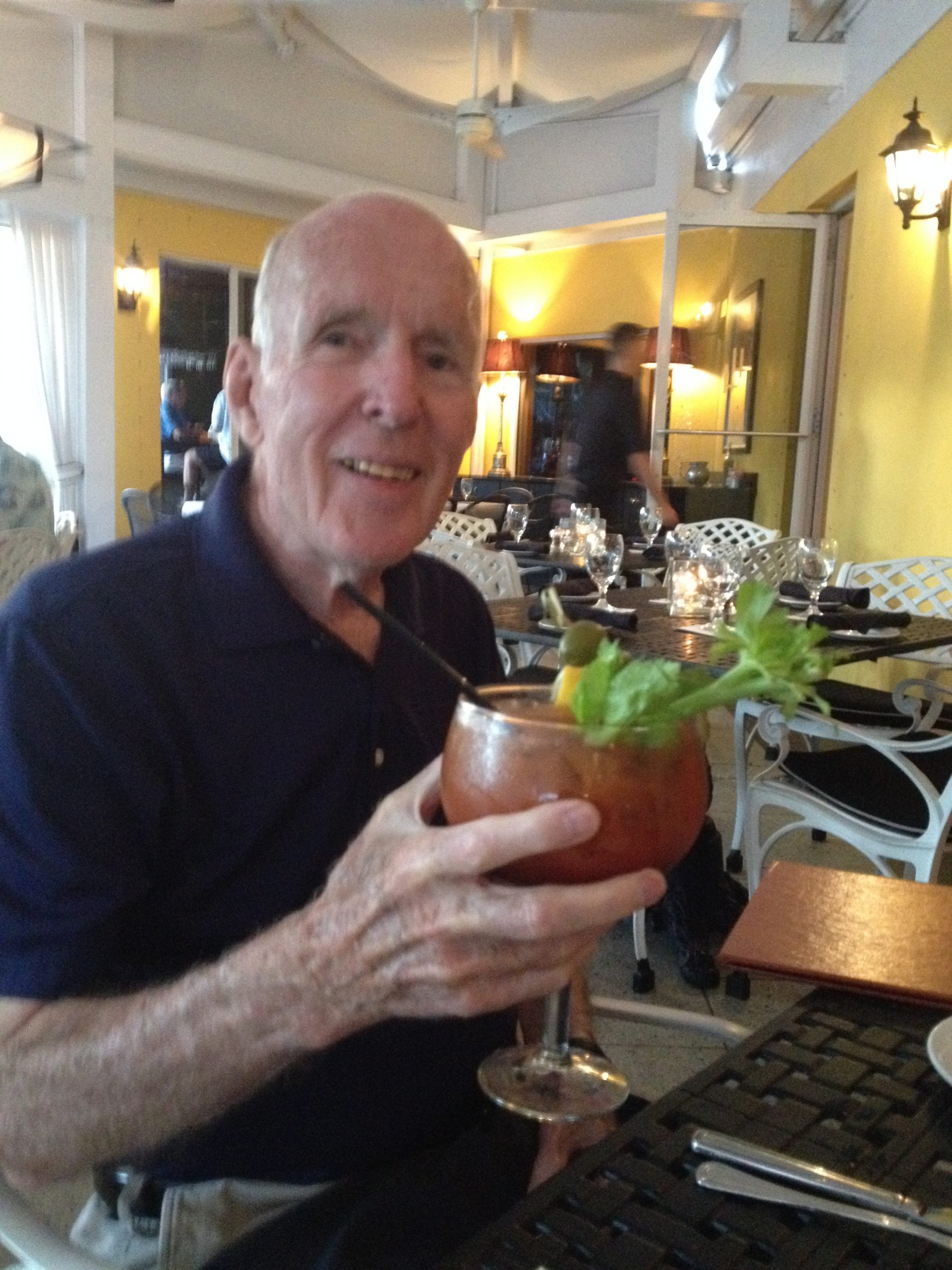 Robert J. Weaver
Published September 02,2020
Obituary's Biography:
Robert J. Weaver, 89, a resident of Grayslake, IL, passed away August 30, 2020 at Journeycare in Barrington, IL.  He was born December 15, 1930 in Chicago to R. Bertram and Jane T. (nee: Murtaugh) Weaver.   Robert, Bob to all who knew and loved him, had a rich and full life.  Born in Chicago, it is here he lived all but a handful of years of his life.  A man of deep faith and a product of his Catholic education.  Bob attended Queen of All Saints School and Loyola Academy, class of 1948, where he earned the nickname "Boxie". After a few years in Colorado, Bob finished his college education at St. Louis University.
Bob was called to serve in the Army in 1953 during the Korean War.  He was a Private First Class stationed in Iceland.  He was honorably discharged and returned to St. Louis.
It was in St. Louis, while working at Standard Oil, that he met the love of his life, Janet Pailer.  They married and shortly after moved to Chicago where they raised their 4 children; Bob, Kathy, John and Karen.  Arlington Heights became their home.
Bob was a consummate story teller, so it should come as no surprise that he spent his life in sales.  After years of working for others, Bob started his own company, Weaver & Associates, a Manufacturer's Rep firm.  He worked along side his sons until he retired.
Bob's greatest pleasure was spending time with family and friends, on a golf course, fishing or tending to his tomatoes and flowers.  Up to his passing he still met with his high school classmates for lunch at Hackney's in Glenview.
Bob leaves his family a lifetime of loving memories and endless stories to pass on to future generations.  The greatest gift you could give him would be that his memory made you smile. Bob is survived by his wife of 62 years, Janet (née: Pailer) whom he wed in St. Louis, his children Kathy (Michael) Barone of Cary, John (Anne) Weaver of Plainfield, and Karen (Michael) Ellis of Grayslake, his grandchildren Michael, Meghan (Eric) Schaar, Mary Ellen, Stephen, James, Jeffrey, and Colleen, his great-grandson Finnegan Schaar, his brother James (Charlotte) Weaver of Florida, his daughter-in-law Sandy Weaver and many nieces and nephews.  He was preceded in death by his parents, his son Robert, and his sister Marilyn Ward. All funeral arrangements were private and entrusted to Strang Funeral Chapel & Crematorium 410 E. Belvidere Rd. Grayslake, IL 60030. In lieu of flowers, memorial donations may be made to Loyola Academy.  For more information please contact (847)223-8122 or log onto www.strangfuneral.org.