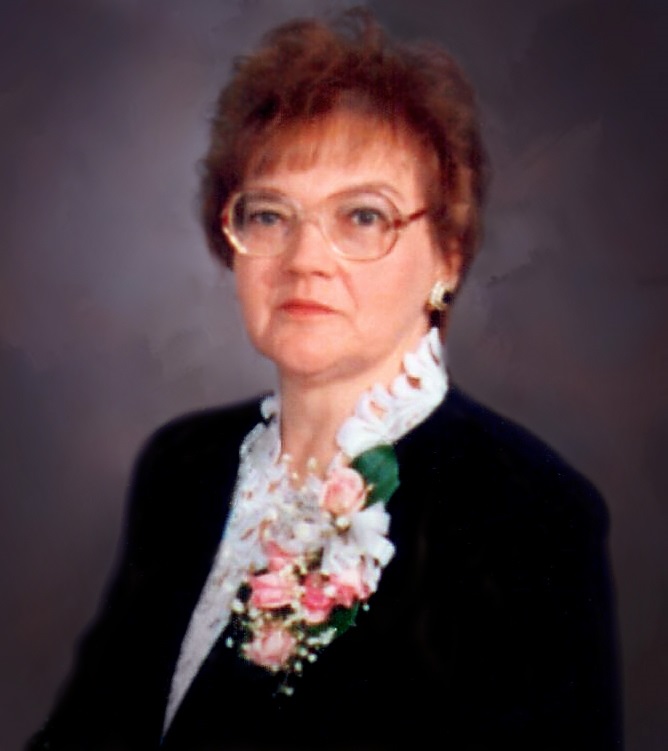 Patricia Ann Udelle
Published January 21,2015
Obituary's Biography:
Patricia Udelle (nee Anderson) 77, a resident of Grayslake passed away in her home on Wednesday, January 21, 2015.  She was born in Chicago to Edward and Eleanor Anderson on April 17, 1937.  She is survived by her children: Edward (Lori) Udelle, James (Theresa) Udelle, and Kimberly (William) Tunberg; grandchildren: Amber Udelle, Matthew, and Michael Tunberg.  She was preceded in death by her sister Cynthia Reimers.
After raising her children, Patricia re-entered the workforce to help run a technology family business with her former husband, Conrad, in Mundelein, IL.  She was "mom" to all the employees there and everyone was considered family. She was an avid animal lover and was a member of the Central States Collie Club and showed collies for many years.  She loved travel, especially trips to Florida annually with her grandchildren.  She loved watching NASCAR with family while rooting on her favorite driver, Jeff Gordon. 
Visitation is scheduled on Sunday, January 25th, 2015 from 4 to 8 PM at Strang Funeral Chapel, 410 E. Belvidere Rd. Grayslake, IL 60030.  Funeral service will be held on Monday, January, 26th, 2015 at 10:30 also at Strang Funeral Chapel.  Interment will follow at Avon Centre Cemetery. Memorials contributions in her name may be made to the Leukemia and Lymphoma Society or to Collie Rescue of Illinois. For information, please call 847-223-8122 or log on to www.strangfuneral.org.