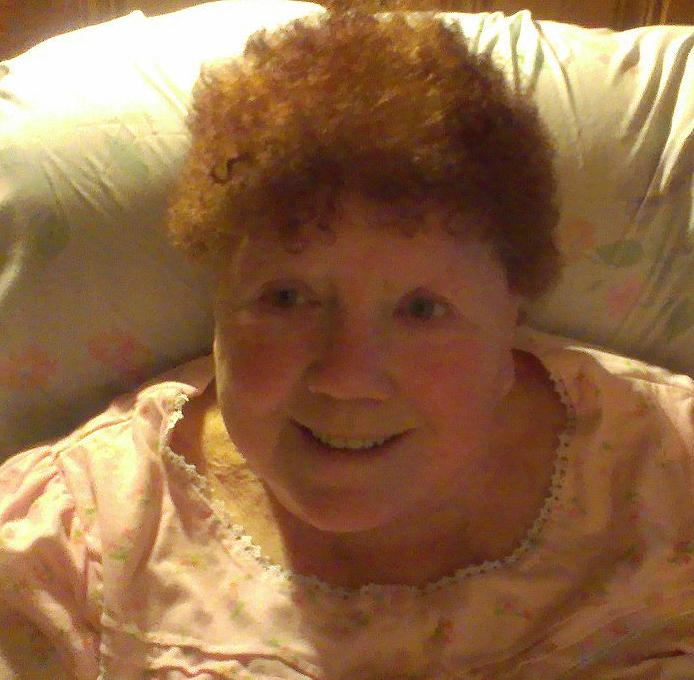 Christine Bishop
Published January 21,2015
Obituary's Biography:
Christine Bishop, age 83, of Georgetown, TX, formerly of Round Lake Beach, IL passed away on January 16, 2015. She was born November 14, 1931 in Port Huron, Michigan to Charles and Rosetta (Bealer) Riddle.
She is survived by daughters: Linda Silva and husband Chuck, Catherine Maynard, Janice Chlopek and husband Joseph; and Fred Stucker and Alice Stucker Keto, who were as precious to her as her own children; grandchildren: Jacquelyn and Jason Hare, Jamieson and Lindsey Hoffman, Lloyd and Claire Sirota, Sarah Burchett, Lisa Giebitz, Jillian Guerra; great grandchildren: Issac Giebitz, Camden Hoffman, and Jenna Marsoobian; and brother and sister-in-law, Jerry and Caroline Riddle, sister-in-law Mary Riddle and numerous nephews, nieces, grand-nephews and grand-nieces.
She was preceded in death by her parents, Charles and Rosetta Riddle, her brothers Leslie Riddle and Charles Riddle, and spouses Wilbert Maynard and Howard Polkey.
In lieu of flowers, donations may be made to the Wesleyan at Scenic.
Visitation will be Friday, January 23rd from 4pm to 8 pm at Strang Funeral Chapel & Crematorium 410 E. Belvidere Rd. Grayslake IL. The funeral service will be Saturday, January 24th at 10am at Calvary Presbyterian Church 510 N. Cedar Lake Rd. Round Lake, IL. Interment will follow at Highland Memorial Park in Libertyville, IL.
For more information please log onto www.strangfuneral.org or contact (847)223-8122.