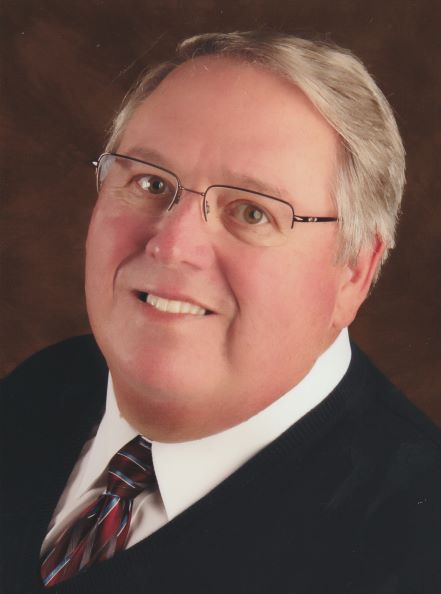 Nicholas R. Kent
Published July 28,2022
Obituary's Biography:
Nicholas R. Kent, devoted father, partner, 'Grandpappy', and brother, passed away on July 22, 2022 at the
age of 71.
Nicholas was born on October 25, 1950 to the late James A. Kent and Anita C. Kent in Midland, MI.
Growing up, he picked wildflowers for his mother on his way home from school. As a star Boy Scout and
camp counselor, he taught axemanship to young scouts at Camp Mountaineer near Morgantown, WV.
Sensitivity and leadership were qualities Nicholas possessed his entire life, even from a young age.
In 1967, his family moved from Morgantown, WV to Houghton, MI. The next year, in 1968, Nicholas
graduated from Houghton High School. After graduation, he attended Michigan Tech University, where
he joined the Phi Kappa Theta fraternity. He later transferred to West Virginia University, where he
participated in the Air Force Reserve Officer Training Corps. He graduated from WVU with a BS in
Recreation. Nicholas always had dreams of becoming a park ranger.
After graduation, Nicholas spent decades building a successful career within multiple trade organizations,
including Associated General Contractors of Minnesota and Northwestern Lumber Association. In 1988,
he was named President & CEO of North American Wholesale Lumber Association (NAWLA), a global
trade association. During his 21-year tenure at NAWLA, Nicholas developed nationally-renowned trade
shows and led company-wide marketing initiatives. He had the opportunity to travel to China, Malaysia,
Switzerland, France, Germany, and Chile, and he loved sharing stories from his world travels. In 2007, he
was named as WVU's Distinguished Alumni of the Year. Nicholas was eternally proud of his professional
accomplishments.
Nicholas is survived by his two children; Jillian Haley (David) and Samuel Kent (Allyson), his loving
partner; Paula Dean, and his three grandchildren; Owen, Vivian, and Porter. He is also survived by his
three brothers; David Kent (Young Hee), Edward Kent (Pam), and Joseph Kent (Gay).
In lieu of flowers, memorial contributions may be made to Rotary Club of Chicago .A memorial will be held at Half Day Forest Preserve Shelter A (619 S. Milwaukee Ave., Vernon Hills, IL) on August 15th at 12:00 PM.
All funeral arrangements were entrusted to Strang Funeral Chapel & Crematorium 410 E. Belvidere Rd. Grayslake, IL 60030. For more information log onto www.strangfuneral.org or contact (847)223-8122.