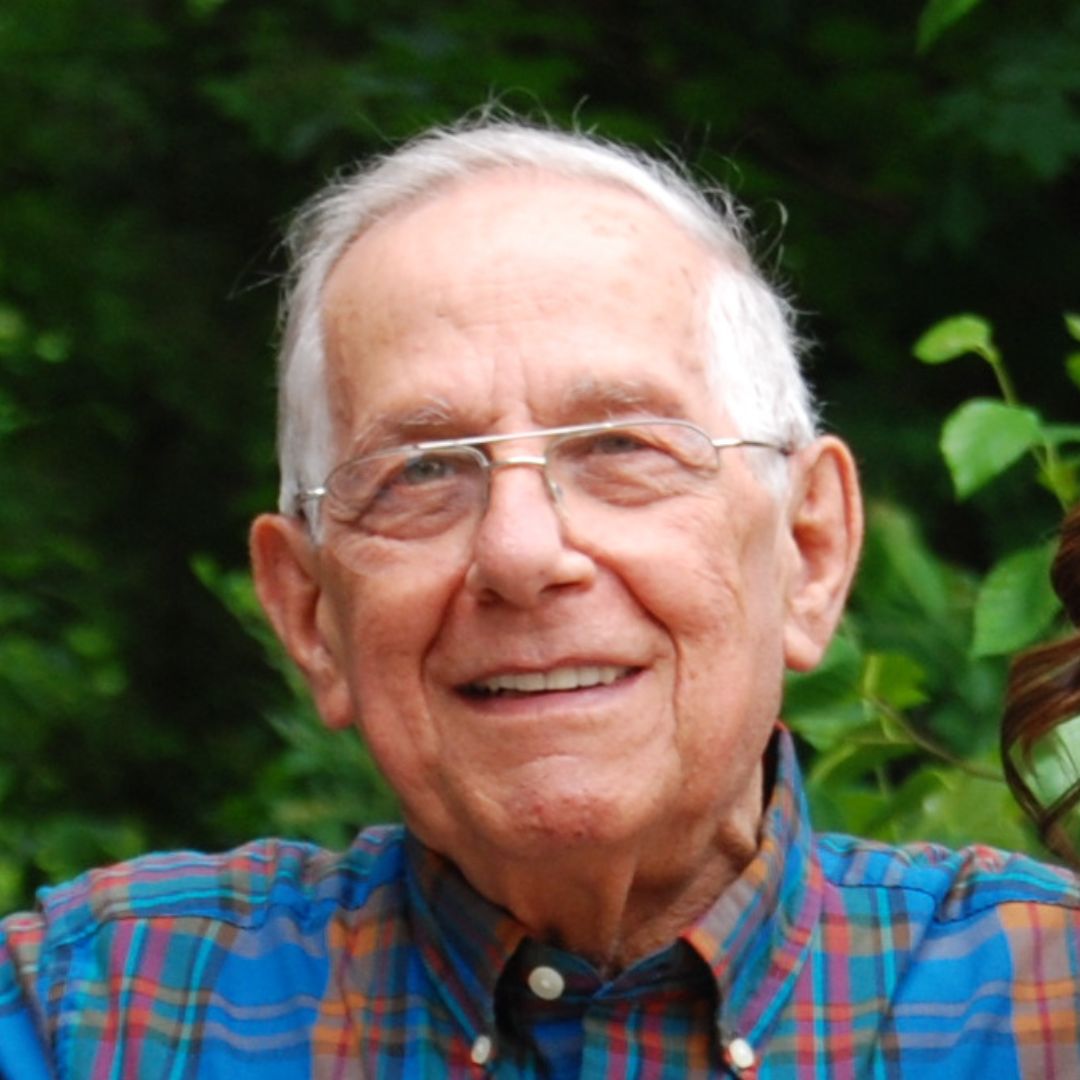 Nicholas F. Formica
Published August 17,2022
Obituary's Biography:
Nicholas F. Formica, 88, a resident of Grayslake, IL, passed away August 14, 2022 at Advocate Condell Medical Center in Libertyville, IL. He was born April 2, 1934 in West Chester, PA to Nicola and Angelina Formica.
Nick's journey started out as a loving son and brother in Downingtown, PA. It was here where he met the love of his life, Doris. As grade-school sweethearts, they married at age 20 and had an everlasting love that many people yearn to possess. Nick began his career as a machinist and went on to design and build machines, taking him from Pennsylvania, Kansas, and Ohio to Grayslake, IL, finishing his career as a Senior Principal Engineer at Baxter—all with his family by his side.
His greatest joys in life were being a devoted husband, father, and grandfather, as family was everything to Nick and Doris. Nick was the most kindhearted and generous person who would do anything for anyone. He was smart, creative, and talented; he would fix, invent, and build anything to help make things better for those around him.
Nick loved spending his days on his porch listening to the police scanner and watching the cars go by. He also enjoyed watching Seinfeld, the Phillies, and listening to Bobby Bare. Nick was the most fun-loving grandfather to his 16 grandchildren, always singing the silliest songs, attending their school/sporting events, playing on the porch, and doing everything with a smile on his face and love in his heart.
Nick is survived by his children Nick Formica Jr., Mike (Priscilla) Formica, Beth Formica, Greg (Karyn) Formica, Amy Castino, Matt (Jessie) Formica, his grandchildren David, Stephanie, Lauren, Nick, Ben, Jenn, Andrew, Heather, Greggy, Vance, Nicole, Tommy, Alexa, Maddie, Ryan, and Kate, his great-grandchildren Kaiden, McKenzie, Michael, and Rylee, his sister Rose Castaldi and many nieces and nephews. He was preceded in death by his wife Doris Formica, his son Dave Formica, and his brother Anthony Formica.
A visitation is scheduled for Sunday, August 21, 2022 from 3:00 PM until 7:00 PM at Strang Funeral Chapel & Crematorium 410 E. Belvidere Rd. Grayslake, IL 60030. A funeral mass is scheduled for Monday, August 22, 2022 at 10:00 AM at St. Gilbert Catholic Church 301 E. Belvidere Rd. Grayslake, IL 60030, Interment will follow at Ascension Cemetery in Libertyville, IL. In lieu of flowers, donations may be made to St. Gilbert Catholic Church. For more information, please call (847)223-8122 or visit www.StrangFuneral.org.