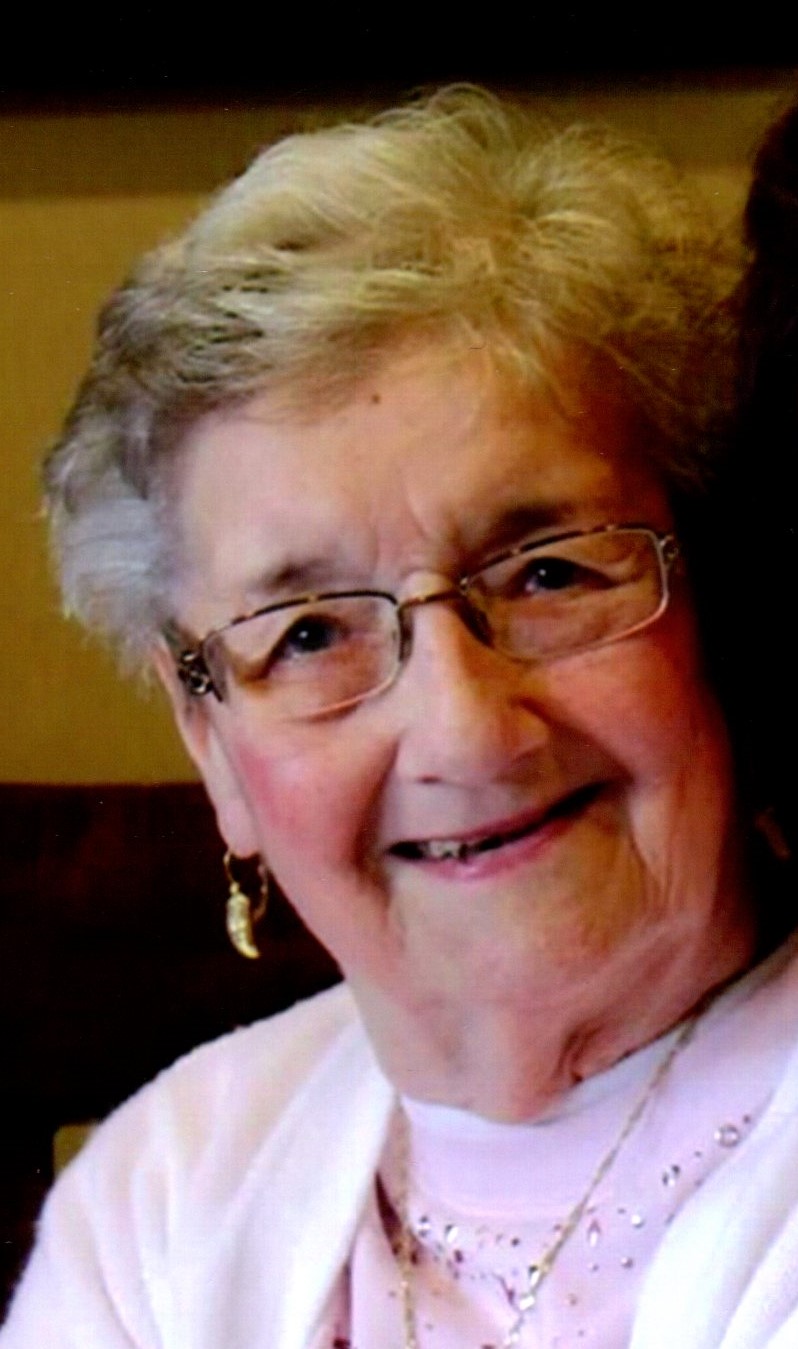 Nancy Bernota
Published March 22,2018
Obituary's Biography:
Nancy Carol Bernota, age 78, a resident of Ingleside, passed away Thursday, March 22, 2018 at her home. She was born July 9, 1939 in Chicago to Andrew and Lillian Petersen. Nancy was a member of Trinity Lutheran Church, Lake County Farm Bureau luncheons, and a long time machine lathe operator with JE Hoffman.
Nancy is survived by her children, Susan (Ron) Wake, Brian Bernota, Laurie Koren and Donna Schwall; grandchildren, Brian, Jennifer, Ryan, Andrew, Michael, Joseph, and Sammie; 8 great grandchildren; sister, Gloria Busscher; many nieces and nephews; cousins; and many dear friends. She was preceded in death by husband, Wayne Bernota; sister, Linda Riggle; daughter, Carolyn Stedronsky; and granddaughter, Ashley Stedronsky.
A visitation and memorial service are scheduled for Sunday, March 25, 2018 from 11:00 a.m. until 1:00 p.m. with the memorial service at 1:00 p.m. at Strang Funeral Chapel & Crematorium, 410 East Belvidere Road, Grayslake, IL 60030. Interment will be held privately. For information, please call 847-223-8122 or go to www.strangfuneral.org.