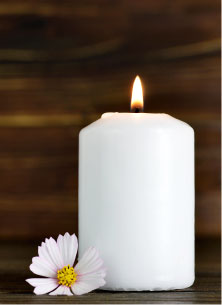 Leif B. Soderstrom
Published March 27,2018
Obituary's Biography:
Leif Bernt Soderstrom, age 77, a resident of Round Lake, passed away Tuesday, March 27, 2018. He was born December 5, 1940 in Bergen, Norway to Hilmar and Ingrid Soderstrom. Leif was a veteran of the United States Air Force.
Leif is survived by his daughters, Renee (Mark) Loeffler of Kenosha, WI, Carrie (Wayne) Anderson of Round Lake, IL and Jennifer (Eric) Peterson of Schaumburg, IL; his grandchildren, Jeannette, Sarah, Sophia, Payton, Trevor, Ethan, Brandon and Wayne Michael. He was preceded in death by his wife, Paulette; and his brother, Robert (Aslaug) Paulson.
A funeral service will be held at Strang Funeral Chapel, 410 E. Belvidere Rd, Grayslake, IL 60030 on Saturday, March 31, 2018 at 11:00am. A visitation will be held on Saturday at the funeral chapel from 10:00 am until the time of service.
For information, please call 847-223-8122 or go to www.strangfuneral.org.