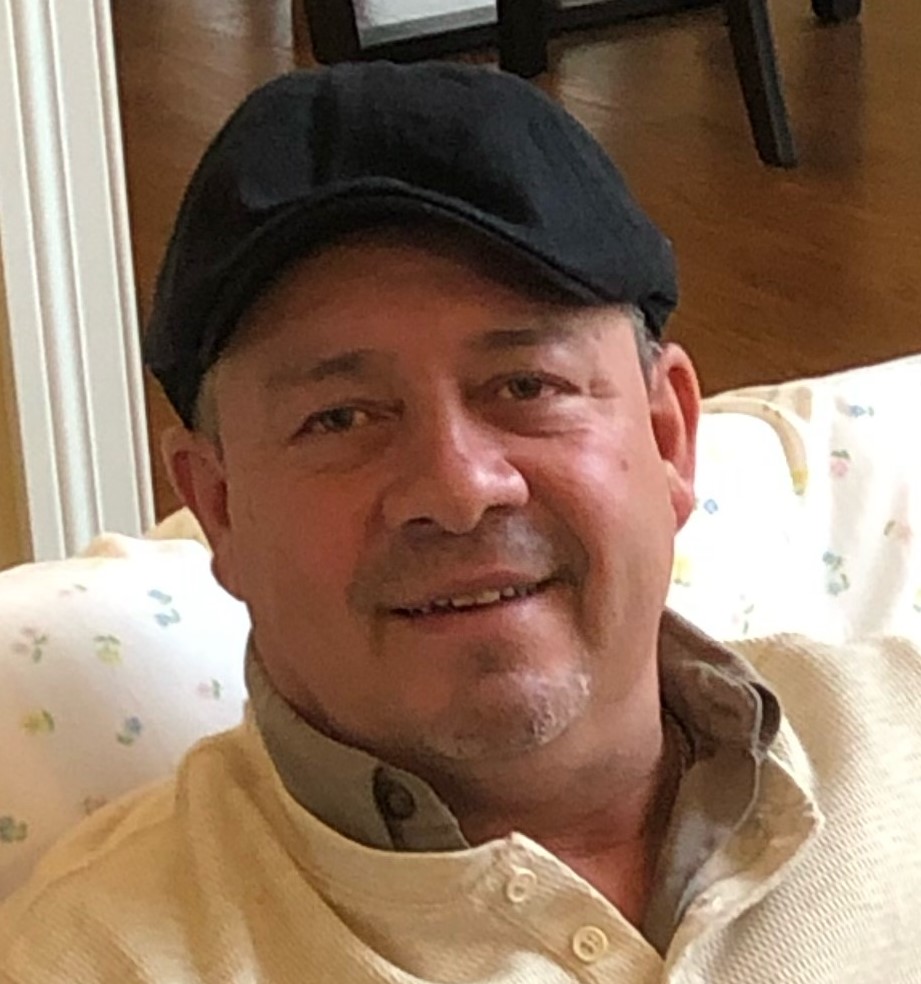 Luis R. Hernandez
Published May 24,2023
Obituary's Biography:
Luis Rafael Hernandez, age 59, a resident of Kenosha, WI, passed away on May 23, 2023 at Condell Medical Center in Libertyville, IL. He was born on October 26, 1963 in Carolina, PR to Luis and Mirta Hernandez. Luis worked as a masonry brick layer; he retired in 2020. Luis enjoyed playing softball with his Diaz Family team and his La Cumbre team. He loved the Bears and the Cubs. He especially loved his dog, Buddy.
Luis is survived by his mother, Mirta Hernandez; his girlfriend, Sue Nordmark of Libertyville; his siblings, Ruth N. Gonzalez of Lakeland, FL, Jose L. Hernandez of Mathews, NC, Manuel Hernandez of Winter Haven, FL, Daniel Hernandez of Pleasant Prairie, WI, and David Hernandez of Lakeland, FL; his dog, Buddy; his 12 nephews; his 2 nieces; his 12 great nephews; and 5 great nieces. He was preceded in death by his father, Luis Enrique Hernandez.
 A memorial visitation will be held at Strang Funeral Chapel, 410 E Belvidere Road, Grayslake, IL 60030 on Saturday, May 27, 2023 from 11:00am until 1:00pm.  Interment will be held privately.  For more information, please call (847)223-8122 or visit www.StrangFuneral.org.
To view slideshow click here: https://www.tributeslides.com/tributes/show/MX3NKW3C48QH8FCP