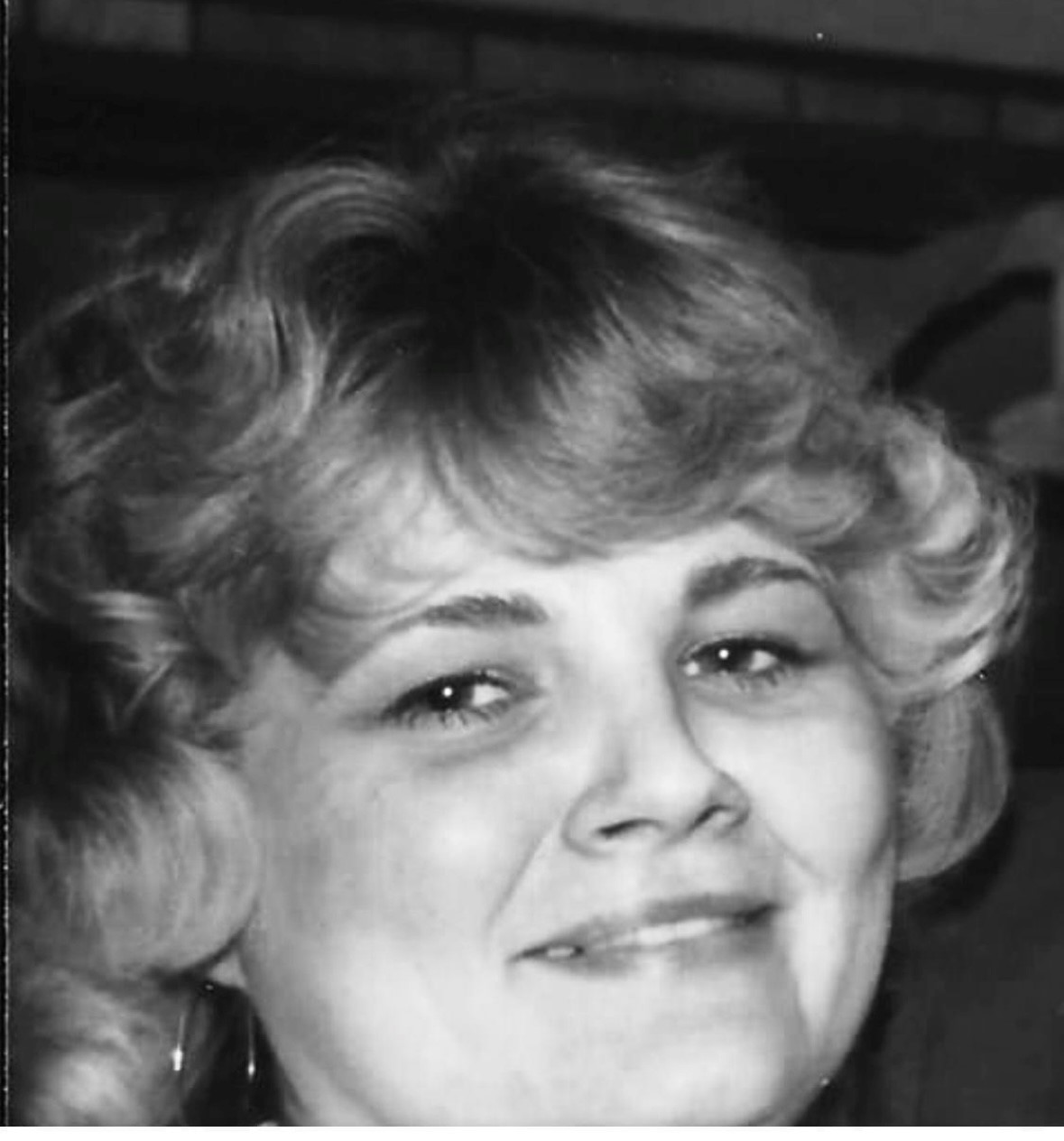 Linda L. Carter
Published May 17,2023
Obituary's Biography:
Linda Louise Carter (Kraft), 71, a resident of Necedah, WI, passed away surrounded by family on May 12, 2023, at Beloit Memorial Hospital in Beloit, WI. She was born February 5, 1952, in Illinois to Charles and Laverne Carter.
Linda was born in Libertyville and grew up in Round Lake, IL. Linda was a registered professional nurse and worked at Winchester Hospital. She later moved to hospice care, where she finished her career. She spent her retirement years caring for children and she had a love for animals.
Linda is survived by her children Dale (Ann) Point, Paul Point, Jaime Carter, Rebecca Kraft and her bonus son, James Irvin, her grandchildren Jacob Rivette, Zachary Point, Madison Point, Danica Irvin, Nicholas Schultz (Senn), Mathew Carter Point, Kamarada Irvin, Chad Irvin, Gabe Irvin, Harper Irvin, Gemma Irvin, Wilhelmina Bordenaro, and Orion Enoch Kraft, her great-grandchildren Shannon Rivette, Jaxyn Vazquez, and Isabella Rivette, her siblings Wayne Carter and Thomas (Bonnie) Carter, and many nieces and nephews. She was preceded in death by her parents, her brother Dennis Carter, her sister Kathleen Langer, her son William Kraft and her grandson Stephen Carter.
A visitation and funeral service will be held at Strang Funeral Chapel, 410 E. Belvidere Road, Grayslake, IL 60030 on May 20, 2023, from 1:00pm until 5:00pm with a funeral service commencing at 5:00pm.  In lieu of flowers, memorial contributions may be made to the family. For more information, please call (847)223-8122 or visit www.StrangFuneral.org. 
To view slideshow click here: https://www.tributeslides.com/tributes/show/5SWW45QYM7DFFNLB