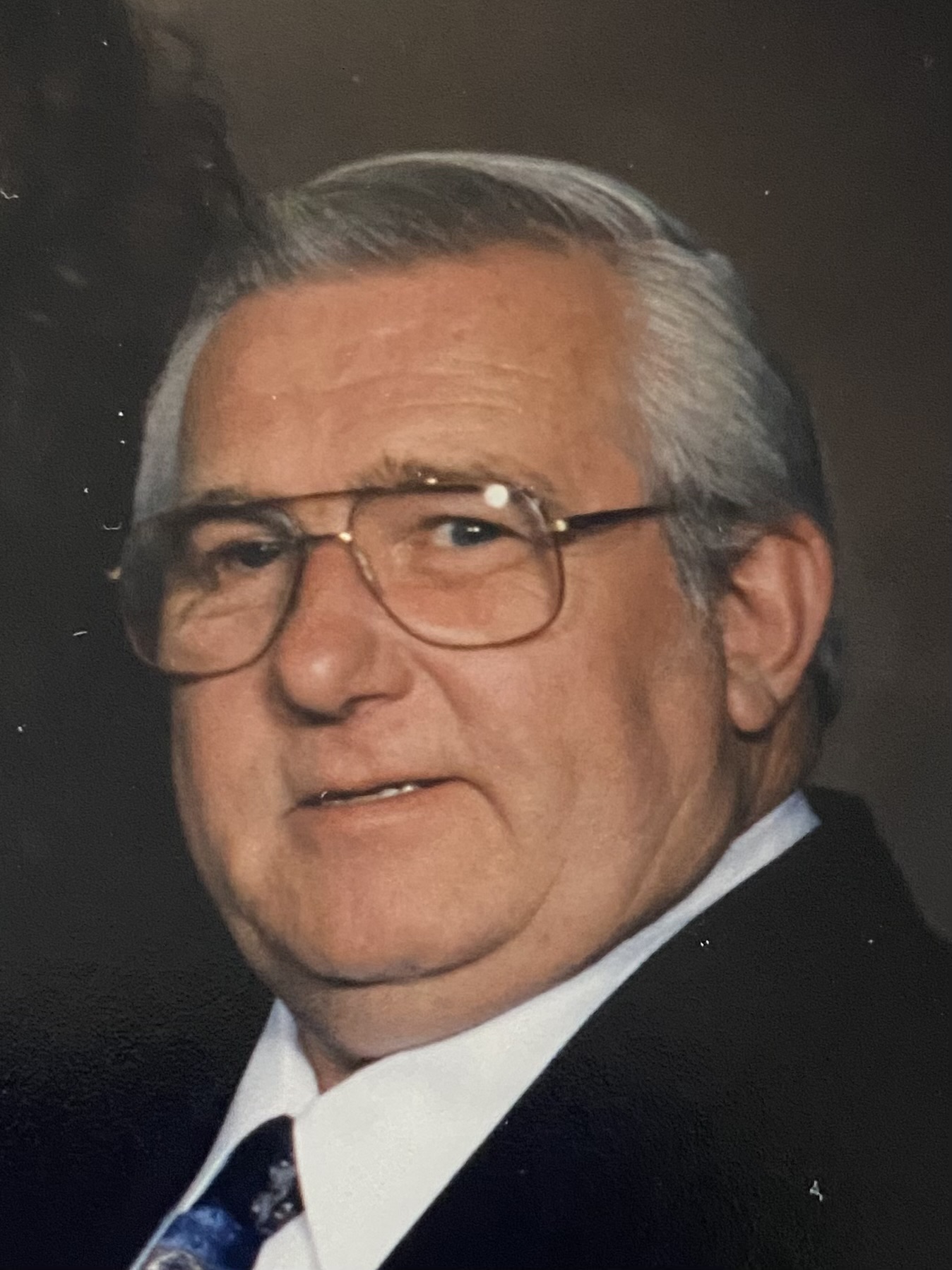 Larry A. Hacker
Published April 22,2023
Obituary's Biography:
Larry A. Hacker 83, of Grayslake, IL, passed away peacefully surrounded by his loving family on April 9, 2023. Larry was born in Chicago IL on February 16, 1940 to Carl and Oma Hacker. He grew up in Des Plaines, IL, but spent a few years living on his Uncle John and Aunt Grace's farm in Daggett, MI. Larry always loved talking about his years growing up on the farm. At 18, he enlisted with the Marines, Rank LCpl (E-3) from 1958–1961 and was an active member of the Reserves until 1964. He met his future wife, Barbara Gunther, in 1961 and they were married on November 2, 1963 in Mt Prospect, IL. After living in Buffalo Grove IL for a few years, they eventually settled in Grayslake, IL, and that has been home for them for the last 50 years. Larry was a Computer Programmer who loved his family, had a great sense of humor and was always ready to tell you a joke. He enjoyed watching TV sitcoms and movies, reading a good book or doing crossword puzzles. He also enjoyed playing cards, Cribbage, Scrabble or a game of pool.
 He is survived by his loving wife of 59 years, Barbara, children Dan (Jennie) Hacker, Laura Bonadona, and 4 grandchildren- Jon (Sam) Bonadona, Nick Bonadona (Megan May), Melissa Hacker and Allison Hacker. Larry's brothers and sisters include Barbara (Ken) Danielczyk, Marge Weigand, Dale (Pam) Weigand, Sue (Jack) Pruden and brother in- law Charlie Harrison and many nieces and nephews. Larry was preceded in death by his parents, Carl (Dorothy) Hacker and Oma (James) Turnbull, 2 brothers- Mike Hacker and William Weigand and his sister Ginny Harrison.
A memorial service of Larry's life is planned for Saturday, July 29, 2023 at Strang Funeral Chapel, 410 East Belvidere Road, Grayslake, IL Visitation 11:00 – 1:00pm, Prayer/Memorial Service from 1:00 – 1:20pm. The family would like to thank all their family and friends, as well as the staff at Lake Forest Hospital and Integrated Hospice Care in Libertyville for their dedication and compassion in supporting Larry and his family on his final journey. People wishing to honor Larry are asked to pick a night, grab some popcorn, and watch Blazing Saddles, his favorite movie. For more information, please call (847)223-8122 or visit www.StrangFuneral.org.