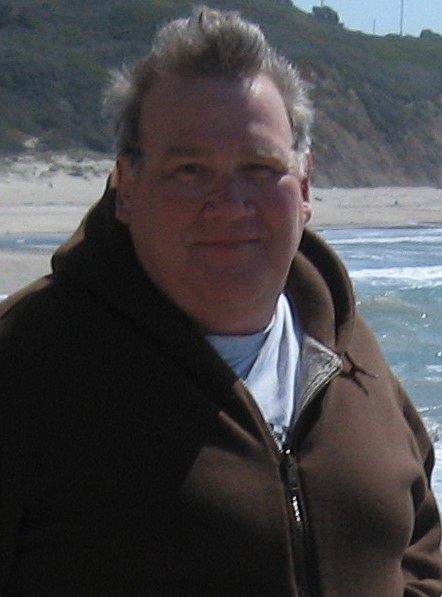 Kevin J. Hall
Published April 21,2023
Obituary's Biography:
Kevin John Hall, 69, passed away April 16, 2023 at his home in Round Lake, IL.  He was born March 14, 1954 in Chicago, IL to Dolores and John W. Hall. Kevin spent his early years in Park Ridge, IL where he graduated from Maine South High School in 1972, the same year he became Illinois State Juvenile Hockey Champion.  He then graduated from Southern Illinois University with a certification in water treatment.  After numerous trips out west, Kevin, developed a love for skiing that led him to moving to Lake Tahoe in the 1980's.  He worked as an operating engineer in Local 3. While residing in Truckee, CA, he proudly displayed his love for the Chicago Bears, Cubs, and Blackhawks. Kevin recently returned to Illinois and purchased a condo in an over 55 community in Round Lake.  Kevin lived and coped with mental illness most of his life, in the end the distress became unbearable. Our family's loss is immeasurable, but Kevin's spirit will stay with us forever.
Kevin is survived by his sister Maridell (Brian) Markison, his brother Jeff Hall, his cousin Mari Hall Machado and Fred (Linda) Mindham, his nieces and nephews Ben Markison, Emily (Steve) Blonsky, Jennie Rizza, John (Jessica) Rizza, Matt (Erin) Hall, and Megan (T.J.) Liebertrau, his great-nieces and great-nephews Aiden, Beau, Coralyn, Chloee, Eden, Evelyn, Grace, Jack, Joseph, Kenzie, and Vivi, and countless friends. He was preceded in death by his parents.
A funeral service and visitation will be held at Strang Funeral Chapel, 410 E. Belvidere Road, Grayslake, IL 60030 on Thursday, April 27, 2023 at 3:00pm until 7:00pm with the funeral service commencing at 7:00pm. In lieu of flowers, memorials may be made to NAMI www.namichicago.org. For more information, please call (847)223-8122 or visit www.StrangFuneral.org.