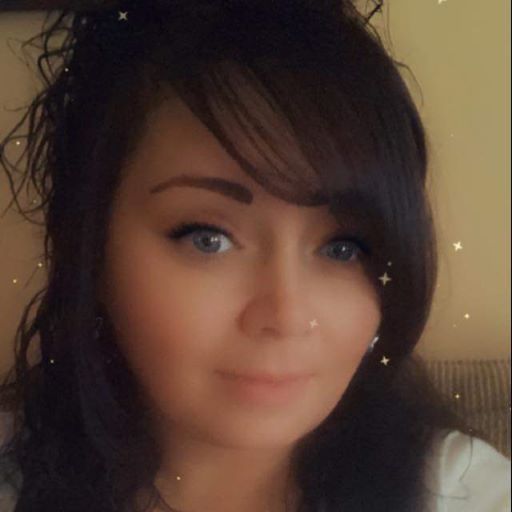 Kriston Hendricks
Published September 07,2022
Obituary's Biography:
Kriston Hendricks, 32, a resident of Ingleside, IL, passed away September 7, 2022 at her home. She was born April 14, 1990 in Waukegan, IL to Deborah and David Hendricks.
On Wednesday, September 7 2022 we lost an irreplaceable member of our family. If you knew Kriston you know that she lit up any room she walked into. If you were a friend to her you were a friend for life. She loved her family with her whole heart. She loved her boys, Cyles and Sonny, the most. They were everything to her. After them, her heart was filled to the love of her nieces, Ebony, Kaiya, Anna and Sophia and her nephews Alec and Gianni. They all called her Boobie and she wore that name like a badge of honor. All the kids loved movie nights with her. They all remember curling up with her to watch scary movies. Halloween was her favorite, she and Cyles would watch that over and over. Even as a child she would have movie nights with her sisters, Shyana and Cortney too.
Kriston left this life too soon for all of us. She was an angel with a heart of gold who would do anything for anyone at any time.
May she rest in paradise.
Kriston is survived by her mother Deborah Hendricks, her father David Hendricks, her children Cyles J. Staral of Ingleside, and Sonny C. LaPenta of Gurnee, and her siblings Shyana Hendricks of Kenosha, and Cortney Hendricks of Beach Park, IL.
A visitation is scheduled for Sunday, September 11, 2022 from 12:00pm until 2:00pm at Strang Funeral Chapel, 410 E. Belvidere Road, Grayslake, IL 60030.  In lieu of flowers, please make donations to the family to the care of Shyana or Cortney Hendricks.  For more information, please call (847) 223-8122 or visit www.StrangFuneral.org. 
Slide show: https://www.tributeslides.com/tributes/show/2TG76CGFQNZ64RQ6