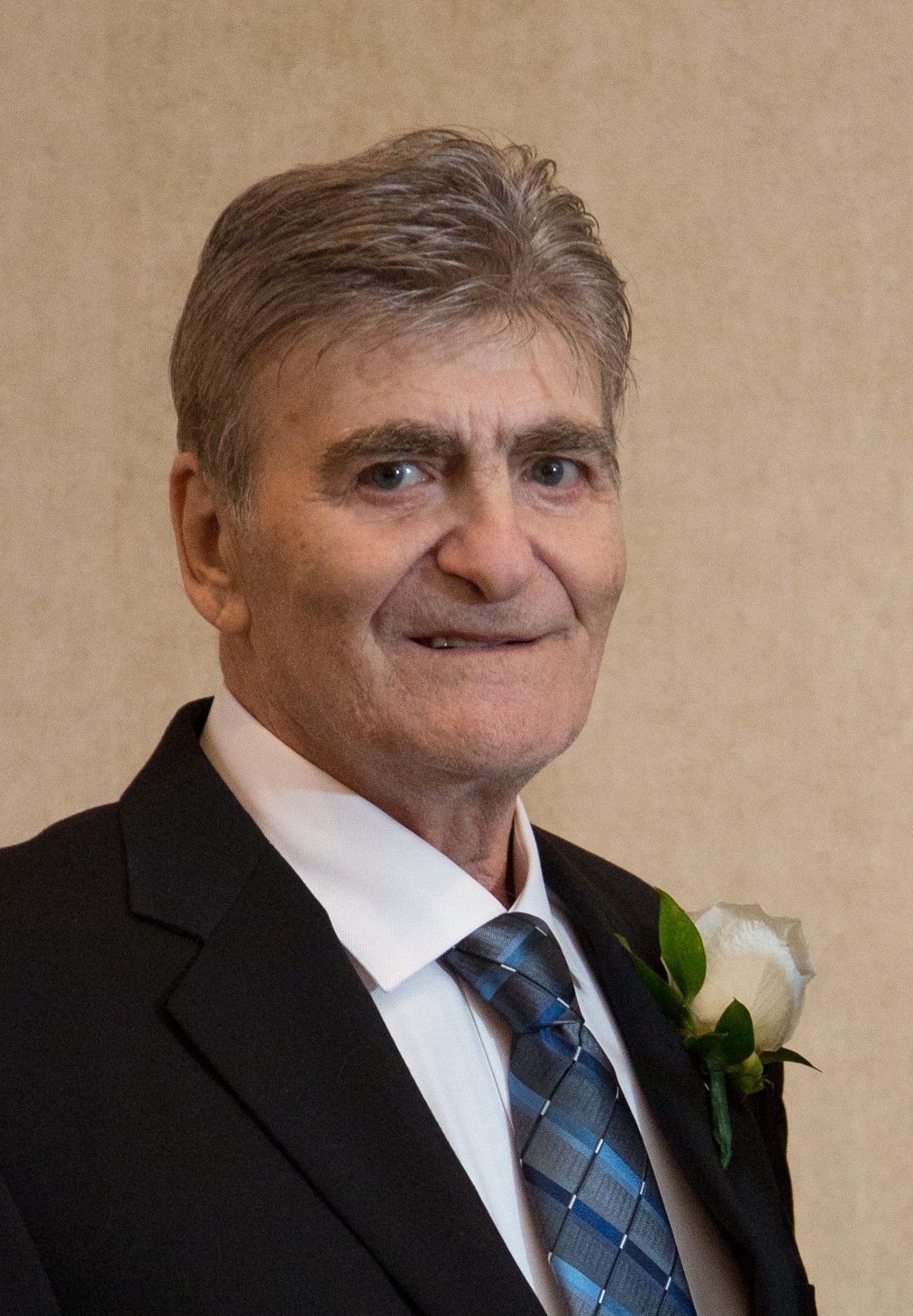 Joseph F. Colletti
Published February 14,2023
Obituary's Biography:
Joseph F. Colletti, 81, a resident of Grayslake, IL, passed away February 10, 2023 at Northshore Hospital in Highland Park, IL. He was born June 29, 1941 in Chicago, IL to Frank and Katherine Colletti.
Joseph was retired from his work as a pressman. He enjoyed baseball, was a movie buff, was a real foodie, and loved his coffee. He was a stock car racer and a great bowler.
Joseph is survived by his children Tony Colletti, Gina Colletti-Nechi, Frank (Kattie) Colletti, and John (Missy) Colletti and his grandchildren Angela, Lorenzo, Suzie, and John.  He was preceded in death by his father Frank Colletti, his mother Katherine Heinz, his step-father LeRoy Heinz, and his sister Shirley Wiegert.
A visitation is scheduled for Thursday, February 16, 2023 from 4:00pm until 8:00pm at Strang Funeral Chapel, 410 E. Belvidere Road, Grayslake, IL 60030. A funeral mass is scheduled for Friday, February 17, 2023 at 11:00am at St. Gilbert Church 301 E. Belvidere Rd. Grayslake, IL 60030. Interment will be held privately at All Saints Cemetery in Des Plaines, IL. For more information, please call (847) 223-8122 or visit www.StrangFuneral.org.