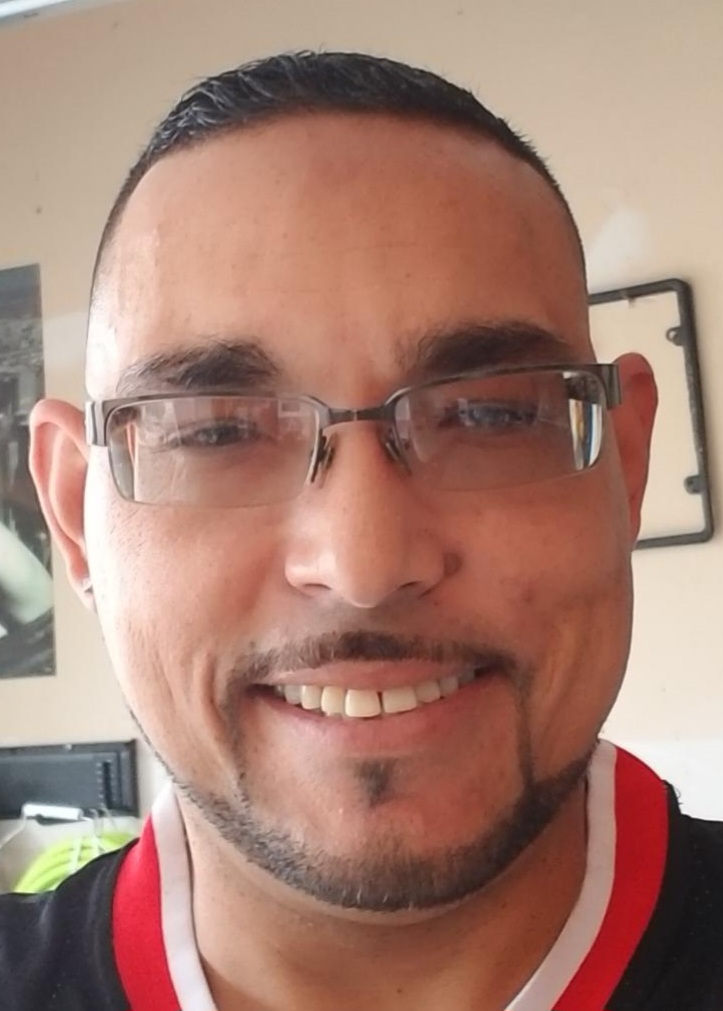 John A. Irizarry
Published April 26,2023
Obituary's Biography:
John A. Irizarry, 42, passed away April 22, 2023. He was born September 7, 1980 in Long Branch, NJ. He lived in Orlando, FL and Portales, NM where he met the love of his life, Tammy. He moved with Tammy back to her hometown of Grayslake, Illinois in 2016, where he made her family his own.
John received a kidney and pancreas transplant from UW in 2017 but it failed. He was on the list for a new transplant but due to rare antibodies received during a blood transfusion, the wait was too long.
He loved Chicagoland and all the festivals, especially Puerto Rican Fest. He was an avid White Sox fan but wouldn't turn down a Cubs game with friends.
John's infectious smile and outgoing personality made it easy for him to make friends. He made many friends and kept in touch with all of them. People loved and wanted to be around John as soon as they met him. John's family and friends always knew they could call him for anything and he would be there.
John is survived by his Soulmate, Tamera Ruiz-Myers, his mother in TX, Judith (Guillermo) Flores, his father in NC, Morgan (Gaye) Irizarry, his sister in NJ, Jennifer Irizarry, and cousin Christian Villanueva, in PR, whom he considered a brother. He was preceded in death by his grandfather Juan Evangelista Irizarry, whom he loved as a father.
A visitation and funeral service will be held at Strang Funeral Chapel, 410 E. Belvidere Road, Grayslake, IL 60030 on Friday, April 28, 2023 from 9:00am until 11:00am with the funeral service commencing at 11:00am. Interment will follow at Highland Memorial Park in Libertyville, IL. Memorial contributions may be made to the National Kidney Foundation. For more information, please call (847)223-8122 or visit www.StrangFuneral.org.