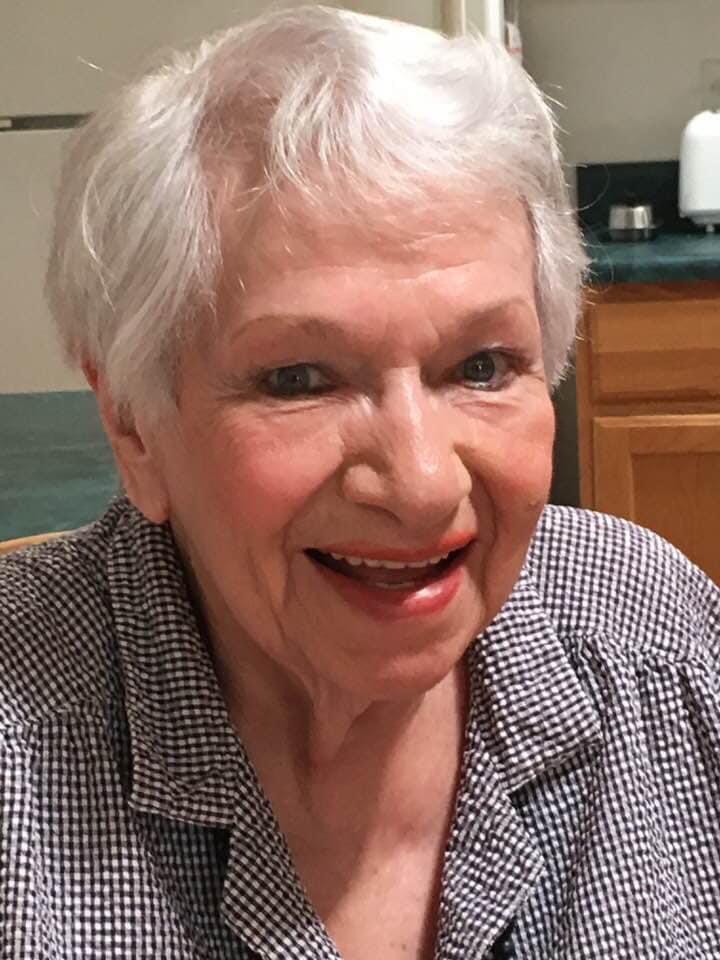 Gail E. Lenard
Published July 05,2023
Obituary's Biography:
Gail E. Lenard, 90, a resident of Grayslake, IL, passed away July 1, 2023 at Alto in Grayslake, IL. She was born April 1, 1933 in Chicago, IL to William and Grace Lord.
Gail was a loving wife and mother to 4 children. She enjoyed cooking delicious meals for her family and sewing clothes for us as children. She loved to laugh and was quick with a joke, and every Saturday morning, she put music on the stereo while we pitched in on the house cleaning. We've all learned our love of music from her. She also welcomed our friends to our home, so she was a "bonus" mom to many.
Gail is survived by her husband of 70 years, Eugene Lenard, whom she wed on August 15, 1953 in Chicago, IL, her children Donna Lenard of Hancock, MI, Teri (Rodney) Greene of Rutledge, GA, Patty (Jim) Hollowed of Williamson, GA, and Ken Lenard of Arlington Heights, IL, her grandchildren Ryan Greene of Atlanta, GA, Jimmy (Sarah Beth) Hollowed of Lexington, KY, Carly Greene of Sugar Hill, GA, Patrick Hollowed of Suwannee, GA, Casey (Ross) Turner of Wakefield, MA, Maddy Lenard of Austin, TX, Jack Lenard of Austin, TX, and Sam Lenard of Boulder, CO, and her great-grandchildren Theodore and Hampton Hollowed. She was preceded in death by her parents William and Grace Lord.
All arrangements were entrusted to Strang Funeral Chapel, 410 E. Belvidere Road, Grayslake, IL 60030. For more information, please call (847)223-8122 or visit www.StrangFuneral.org.