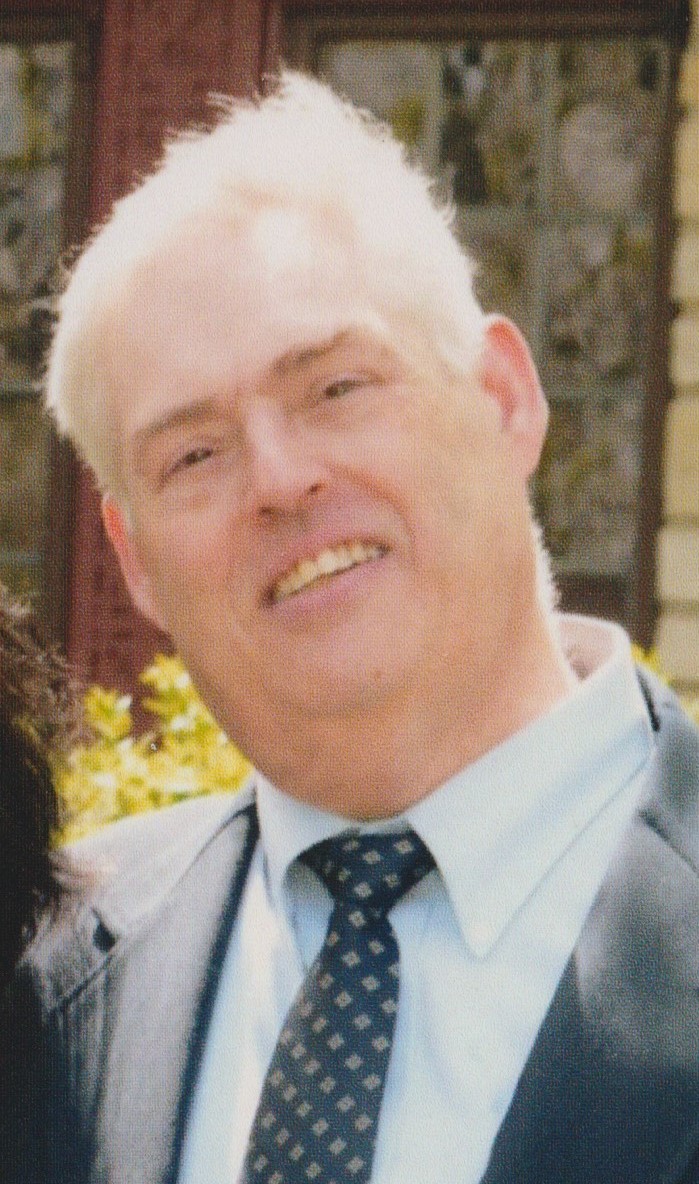 Clifford J. Bradley
Published July 31,2023
Obituary's Biography:
Clifford James Bradley, born November 4, 1950, was surrounded by his family when he passed on July 21, 2023. Preceded in death by his father, James Bradley, and survived by his mother Margaret. A life companion and husband to Janet; father to Anthony, Christina, Page, James, Jessica; and grandfather and great grandfather. Following graduation from Grant High School, he commenced employment with Sears Roebuck & Co. During these years, he met his beloved Janet; they married in 1977.
He provided for his family through his civil work as a US Postal Service employee.
As a member of the Church of Jesus Christ of Latter-day Saints; he served in various church callings, with his most regular service as a Sunday school teacher. Fellow ward members knew that if he had his briefcase that morning, they could expect to see him teaching Sunday School.
He was a train aficionado, owning a small collection of model railroads; a lover of music—yes, even of the controversial country; a loyal fan of the St. Louis Cardinals; a devoted stamp and coin collector; an author of poetry. He loved history and documentaries, movies, and shows that satiated his interest in travel. In his younger years, he was referred to as "Roads" for his passion of road trips and travels. Favorite memories with his children include board games, building snow forts, gardening, trains, inventing his own jokes, practicing "ventriloquism" with the pets, and always having a handkerchief in the pocket. 
Cliff will be greatly missed by his family and friends and remembered for years to come. In honor of Cliff and a favorite pastime of his, the next time you hear, "Take Me Out to the Ballgame," smile and think of Cliff.
A viewing will be hosted Friday August 4th from 4-8pm at Strang Funeral Chapel & Crematorium 410 E. Belvidere Rd. Grayslake, IL. A celebration of life will be held Saturday August 5, 2023 at 1pm at Strang Funeral Chapel and Crematorium, Ltd. with burial services following at Highland Memorial Park Cemetery in Libertyville, IL. For more information log onto www.strangfuneral.org or contact 847-223-8122.