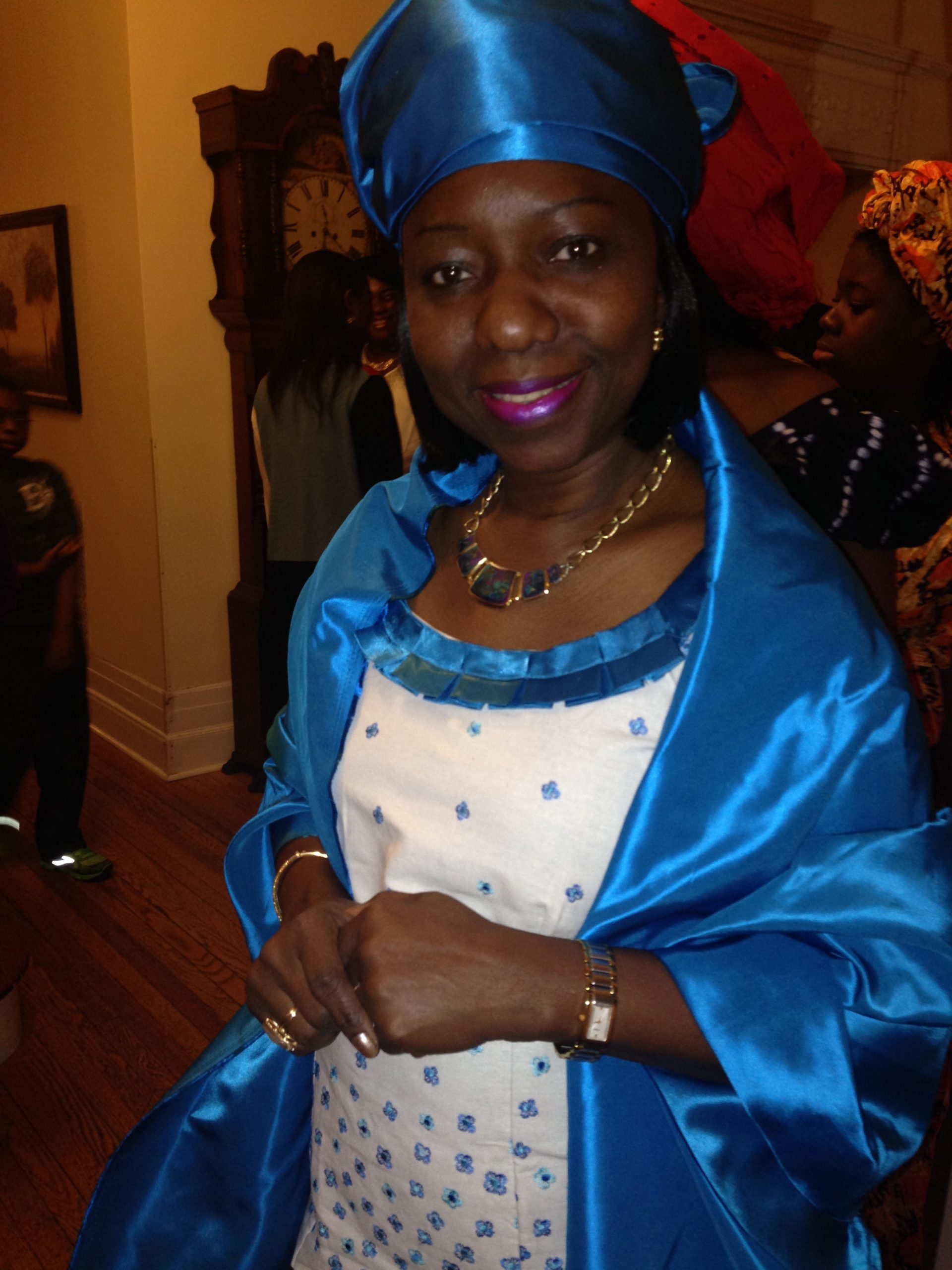 Christy Tola-Adefuye
Published May 12,2021
Obituary's Biography:
Christy Tola-Adefuye, 59, a resident of Grayslake, passed away on Saturday, May 8, 2021. She was born on April 24, 1962 in Ido-Ani, Nigeria. Christy and her family immigrated to the United Kingdom and from the United Kingdom to the United States, finally making Grayslake their home. While in the UK, Christy worked in special education. In Lake County, she was involved with youth and homeless outreach services. She reached people globally doing the Lord's work through Christy Tola Ministries. She was the most selfless person anyone could have met, and always gave to her community. She will be dearly missed by her friends, family and all who knew her.
Christy is survived by her husband, Dr. Adedeji Adefuye; and her children, Rilwan Adefuye, Rukayat (Kyle Proper) Adefuye, and Oluwadamisi Adefuye.
A visitation is scheduled for Friday, May 14, 2021 from 2:00pm until 6:00pm at Strang Funeral Chapel & Crematorium, 410 E. Belvidere Rd. Grayslake, IL. For information, call 847-223-8122 or visit www.strangfuneral.org. 
To view online the services and visitation please log onto: Pastor Mrs Christy Tola – Adefuye Home Going Service – YouTube