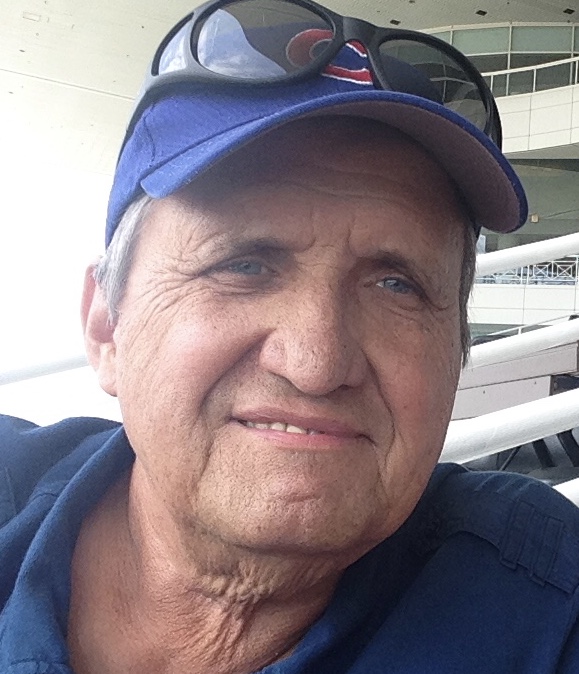 Charles R. Zapf
Published December 26,2017
Obituary's Biography:
Charles R. Zapf, age 77, of Grayslake passed away on Sunday, December 24, 2017 at his home in Grayslake. He was born on August 13, 1940 in Chicago to Charles A. and Frances Zapf. Charles served in the US Navy from 1958 until 1961 and was a member of the Pipefitters Local 597.
Charles is survived by his wife, Mary Lou, of 53 years; his children, Charles and Denise (Michael) Pankau; his grandchildren, Adam and Jacob Pankau; and his siblings, Ronald (Mary) Zapf and Judy (Bernie) Jeub.
A visitation is scheduled for Thursday, December 28, 2017 from 4-8 PM at Strang Funeral Chapel & Crematorium 410 E. Belvidere Rd. Grayslake IL. Mass of Christian Burial will be held 11:00 AM Friday December 29, 2017 at St. Gilbert Catholic Church, 301 East Belvidere Rd. Grayslake IL. Interment will follow at Ascension Catholic Cemetery. In lieu of flowers, donations may be made to Pancreatic Cancer Action, 1500 Rosecrans Ave, Suite 200, Manhattan Beach, CA 90266, www.pancan.org. For more information please call (847)223-8122 or log onto www.strangfuneral.org.