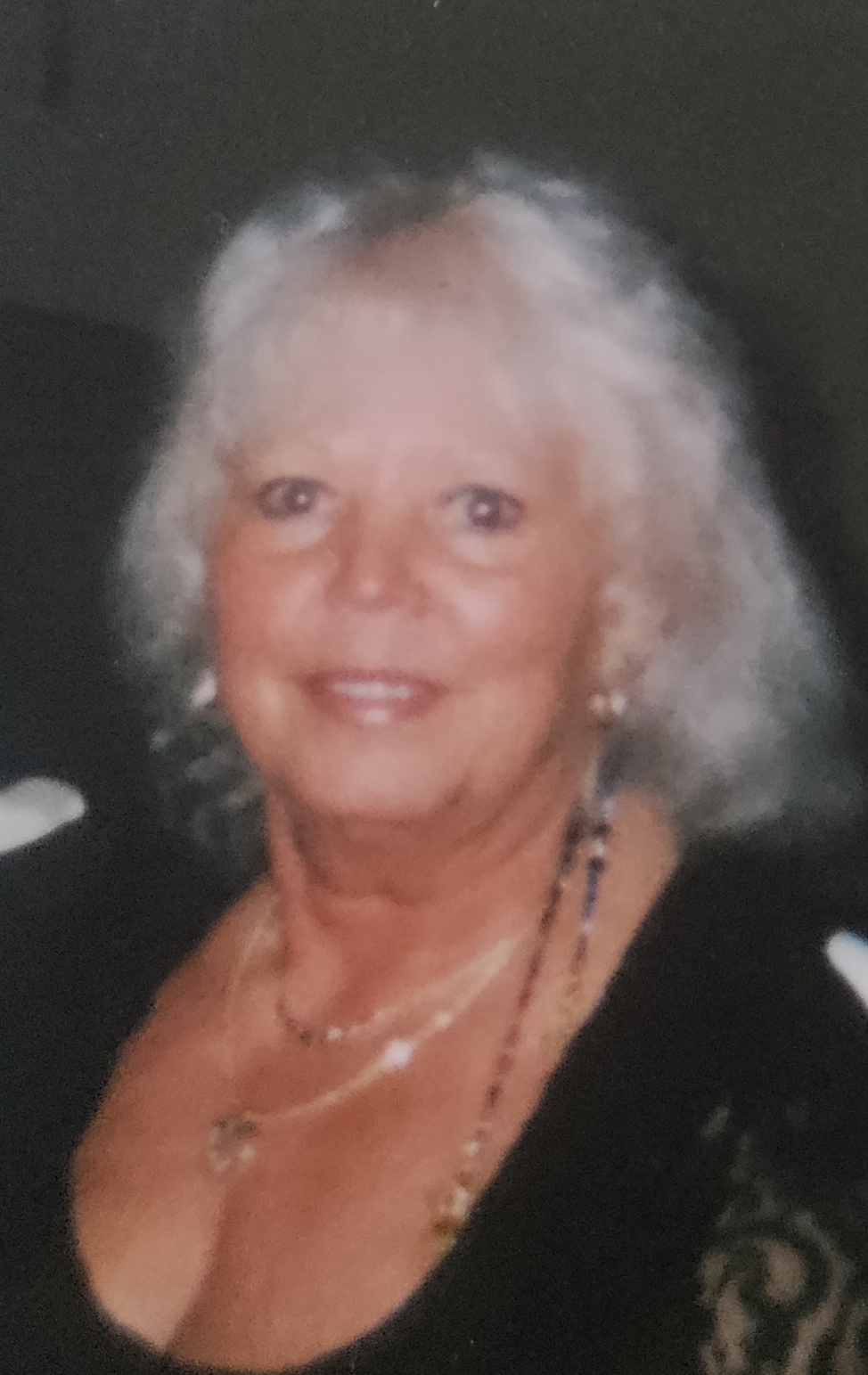 Vera M. Lobono
Published August 03,2022
Obituary's Biography:
Vera M. Lobono, 80, a resident of Joliet, Illinois, passed away July 25, 2022 at St. Joseph Hospital in Joliet, Illinois. She was born April 2, 1942 in Chicago, Illinois to Robert and Vera Wilder.
Vera was a beloved mother, grandmother, sister and friend who made a unique and positive impact on the lives of many.
Throughout her life she always held a passion for dancing and as a young woman had the exciting opportunity to enjoy working as an instructor for Fred Astaire Dance Studios. Later in life Vera committed herself to working with and caring for the developmentally disabled, which gave her much joy.
Her heart was filled with God's love and compassion. She would have done anything for her family and those she held dear. Spending time with her grandchildren, attending concerts with son James, and following God meant everything to Vera. Her neverending love will not be forgotten. She will be greatly missed and remain in our hearts forever.
Vera is survived by her sons James Remillard and Dominic (Angela) Lobono, her grandchildren Dominic Jr. and Regina, and her siblings Peter Wilder and Randy Burdick. She was preceded in death by her parents, her step-father Hubert Nunemacher, her husband Salvatore and her sister Doris Patitz. A visitation and funeral service is scheduled for Thursday, August 04, from 1-2pm with a 2pm service at Strang Funeral Chapel and Crematorium 410 E. Belvidere Rd. Grayslake, Illinois 60030. Interment will follow at Avon Centre Cemetery in Grayslake, IL. For more information please contact (847)223-8122 or log onto www.strangfuneral.org.