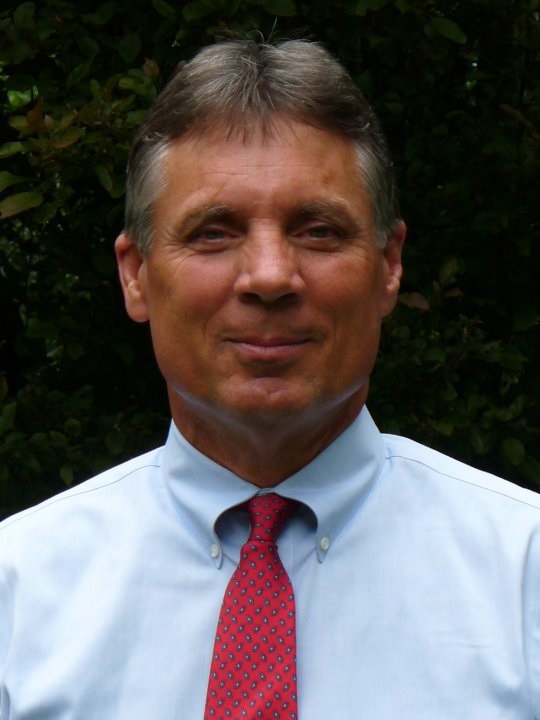 Timothy T. Dodge
Published December 29,2020
Obituary's Biography:
Timothy Dodge, 72, of Lindenhurst, passed away peacefully at home on Sunday, December 27, 2020. He was born in Dubuque, Iowa on September 6, 1948 to Nathan & Margery Dodge who preceded him in death. Tim is survived by his wife, Cherie, and children Kelley Dodge of Longmont, CO and Nate Dodge of Boulder, CO; two sisters, Jennifer (Mike) Weibel of West Redding, CT and Sarah (Bob) Randecker of Dickinson, TX; and two brothers, Jonathan (Karen) Dodge of Estero, FL and Chris (Martha) Dodge of Kalispell, MT.
Tim received his undergraduate degree from Augustana College in Rock Island, IL, where he was Director of Admissions and Financial Aid for many years. He later earned a master's degree from Western Illinois University and co-founded a successful market research firm. Tim and Cherie were married for 35 years and enjoyed traveling along with a variety of outdoor activities. Tim was a devoted father, coaching many youth sports, and was present for each of his children's life events. He especially enjoyed annual Canada fishing trips with lifelong buddies. After being recognized as an All American collegiate wrestler, he went on to coach at the college level. For more than 25 years, Tim was a highly respected high school wrestling official throughout the state of Illinois. Tim was an advocate for the outdoors and enjoyed spending time in nature canoeing, fishing, hiking, and birdwatching. Memorial gifts can be made to The Sierra Club Foundation in Tim's name.  All funeral services were held privately. All services were entrusted to Strang Funeral Chapel & Crematorium 410 E. Belvidere Rd. Grayslake, IL 60030.  For more information please contact (847)223-8122 or log onto www.strangfuneral.org.