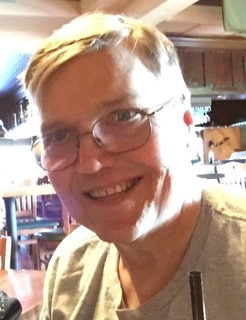 Terry L. Garrett
Published October 24,2023
Obituary's Biography:
Terry L Garrett, 68, a resident of Lake Villa, Il, passed away on October 20, 2023 at Ignite Medical Resorts in McHenry, IL. He was born March 13, 1955 in Chicago, IL. to James and Kathryn Garrett.
Terry is survived by his wife Martha; his children, Scott (Karen Sue) Garrett and Kelly (Justin) Brown, and his wife's sons Dan Spannraft, and James Spannraft; our grandchildren, Ginni,Lucas, Brady, Reanna, Kaylee, and Corwin; and his brother, Marty (Kathy) Garrett. He was preceded in death by his parents, James and Kathryn Garrett; and his brother, James R. Garrett.
A graveside memorial service will be held on Friday, November 10, 2023 at 11:00am at Dundee East Cemetery, 420 Dundee Ave.,East Dundee, IL. For more information, please contact (847)223-8122 or log onto www.strangfuneral.org.