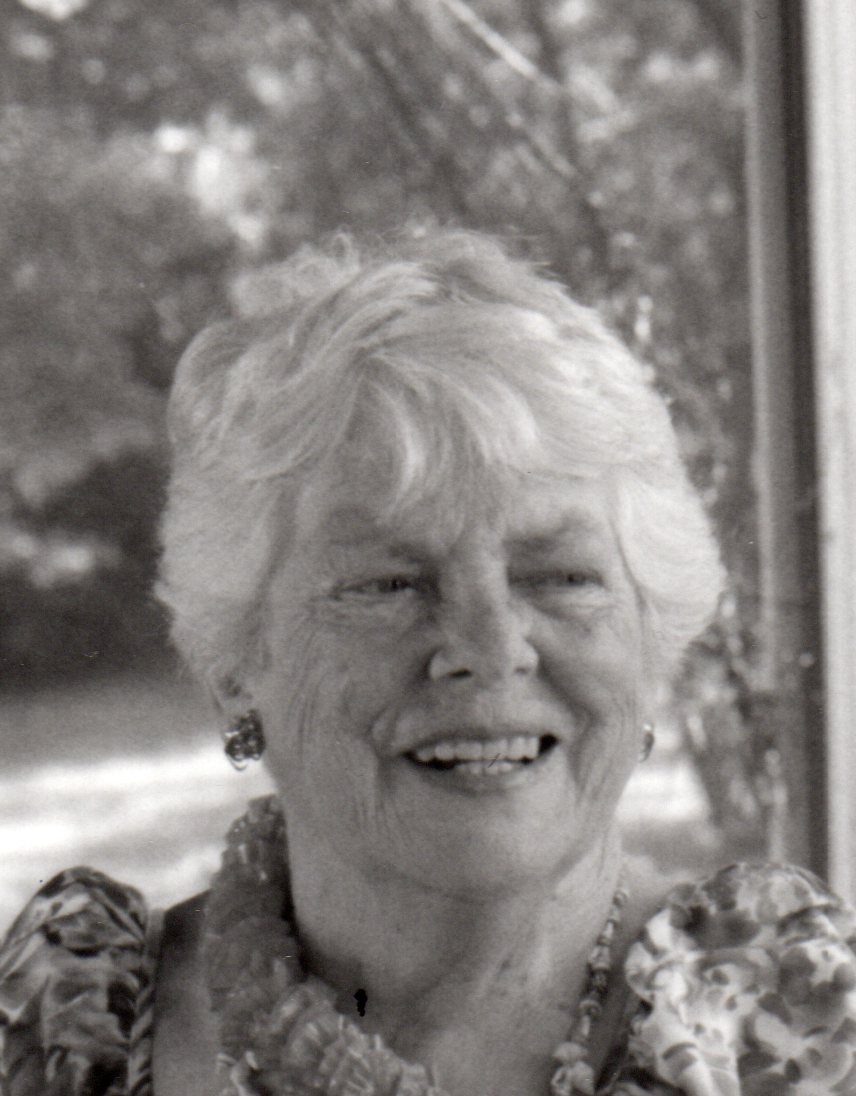 Siedlecki, Elizabeth "Betty"
Published August 05,2019
Obituary's Biography:
Elizabeth "Betty" Siedlecki was born in Whaley Bridge, England on March 27, 1924 and passed away on Friday, August 2, 2019 at the age of 95.  She was a 60 year resident of Grayslake.  In 1945, at the end of WWII, she met and married Eugene Siedlecki, a Polish Royal Airforce flier.  The couple immigrated with their two young children to the United States in 1948.  They soon purchased an old schoolhouse in Hebron, IL, moved it 20 miles down the highway, renovated it and created a home for their family of 7 children in Woodstock, IL.  In 1960 they purchased five acres of farmland in Grayslake adjacent to what was soon to be the College of Lake County.  For many years they cultivated a large vegetable garden, selling flowers and vegetables to the community.  Elizabeth was a member of St. Gilbert Catholic Church.  She sang and played the violin in the parish choir for over 50 years.  An active member of the College of Lake County Community, she was a respected poet, the founder and director of the Glass Dictionary, the Literary Arts Society, creator of the annual Shakespeare birthday festival and instituted the annual Used Book Sale which funded the Glass Dictionary student scholarships each year.  She designed and managed the Peer Assistance Program which provided tutoring for students by fellow students.  In the process of raising seven children, Elizabeth graduated with a B.A. from Northeastern University in 1977.  Elizabeth is preceded in death by her husband, Eugene; her son, Christopher; and her sister, Greta.  She is survived by her loving children, Helena (Kevin), Howard  (Nancy), Nicholas (Pamela), Michael, Timothy (Agnes), Thomas (Jody); 14 grandchildren; 12 great grandchildren; and 2 great great grandchildren.
Friends of the family may visit on Thursday, August 8, 2019 from 4:00pm to 8:00pm at Strang Funeral Chapel & Crematorium, 410 E. Belvidere Road, Grayslake, IL 60030.  A funeral mass is scheduled for Friday, August 9, 2019 at 10:00am at St. Gilbert Catholic Church, 301 E. Belvidere Road, Grayslake, IL.  Interment will be held privately. In lieu of flowers, donations may be made to the "Elizabeth Siedlecki Glass Dictionary Scholarship" fund at CLC, 19351 W. Washington St, Grayslake, IL 60030, ATTN: Mayna Mendez, Scholarship Coordinator.   For more information please contact (847)223-8122 or log onto www.strangfuneral.org.