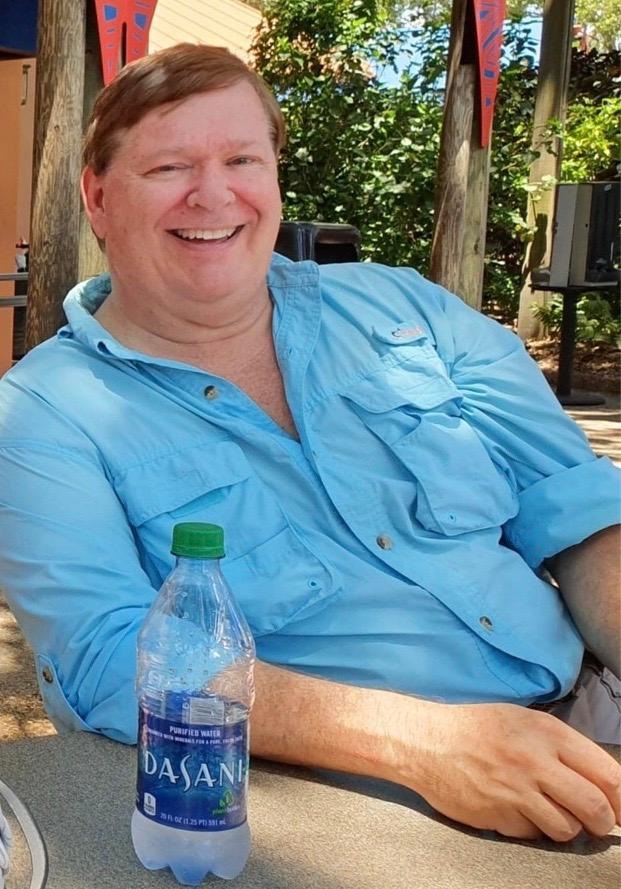 Scott W. Harrington
Published July 21,2020
Obituary's Biography:
Scott W. Harrington of Cape Coral, FL passed away on July 10, 2020 at the age of 62. He is survived by his loving wife of 31 years, Stephany Christiansen-Harrington, and daughter, Meg M. Harrington. Scott is lovingly remembered by his sister Linda Harrington-Croft, cousin, Daryl Johnson, brother, Andy Tsengouras and family, Karen Pond, cousin, and many more. Scott was born on September 24th in Chicago to Edward and Marilyn Harrington. He had two siblings, Eddie Harrington and Linda Harrington-Croft. He graduated from Niles West High School in 1976. Soon after, he joined a new start-up company, Enterprise Services Inc (ESI) where he started his customer service and IT career. Through this company he met many great friends and traveled to most states. In 1989 he married his love, Stephany Christiansen. In the 1990's, this company was acquired by McKesson, where Scott moved up to management and led the customer service department for many years. In 2013, he joined CDW Inc., as a Configurations Supervisor. However, after a move, in 2016, to Cape Coral Florida, he joined 21st Century Oncology, where he worked as a level one Tech. Advisor.
His pride and joy is his daughter, Megan and his love for Stephany. Scott loved technology, music, scuba diving, cooking, charity and most of all people. He was a positive, warm person who loved everyone he met. There was hardly a person who did not love Scott upon meeting him. He was the life of the party and pushed people to try new things. He was active in the Exchange Club of Grayslake for many years, as well as helping at events through the Grayslake Lions Club and Cape Coral Irish Club. It was his dream to move and retire in Florida. He touched many lives through his 62 years and will continue to be lovingly remembered.
There will be a virtual service in the coming weeks. Please watch social media or reach out to family for the date. A celebration of Scott's life will be announced at a later date.