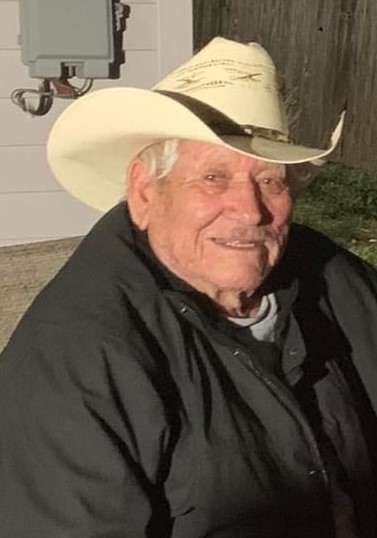 Salvador S. Tellez
Published October 02,2023
Obituary's Biography:
Salvador S. Tellez, 84, a resident of Round Lake Park, IL, passed away October 1, 2023 at his home. He was born March 10, 1939 in Mexico to Regino and Maximiana Tellez.
Salvador was a member of St. Joseph Catholic Church in Round Lake, IL.
Salvador is survived by his wife, Estela, his children Jaime (Rosa), Rosalia (Jesus), the late Alfredo (Heather), Adriana (Nick), Blanca (Javier), Prodigios (Juan), and Salvador Jr., his grandchildren Aide, Erick, Aaron, Amy, Cristal, Bianca (David), Jesse, Jocelyn, Brianna, Isaiah, Anthony, Juan Armando (Alex), Alex, Andy, Tony, Luis Angel, Cynthia, Alyssa, Esequiel, Andrea, Hektor, and Joel, his great-grandchildren Amiya, Ava, Joaquin, Angel, Lily, and Mateo, and his siblings Hermelinda Tellez, Alfredo Tellez, and Lydia Vega. He was preceded in death by his parents, his son Alfredo, and his brother Adrian Tellez.
A visitation is scheduled for Wednesday, October 4, 2023 at Strang Funeral Chapel, 410 E. Belvidere Road, Grayslake, IL 60030 from 4:00pm until 8:00pm.  The funeral mass is scheduled for Thursday, October 5, 2023 at St. Joseph Catholic Church 114 N. Lincoln Ave. Round Lake, IL 60073.  Interment will follow the service at Ascension Catholic Cemetery in Libertyville, IL.  In lieu of flowers, memorials may be made to the American Cancer Society.  For more information, please call (847)223-8122 or visit www.StrangFuneral.org. 
To view slideshow click here: https://www.tributeslides.com/tributes/show/YMDWLCCFPZNB28HM