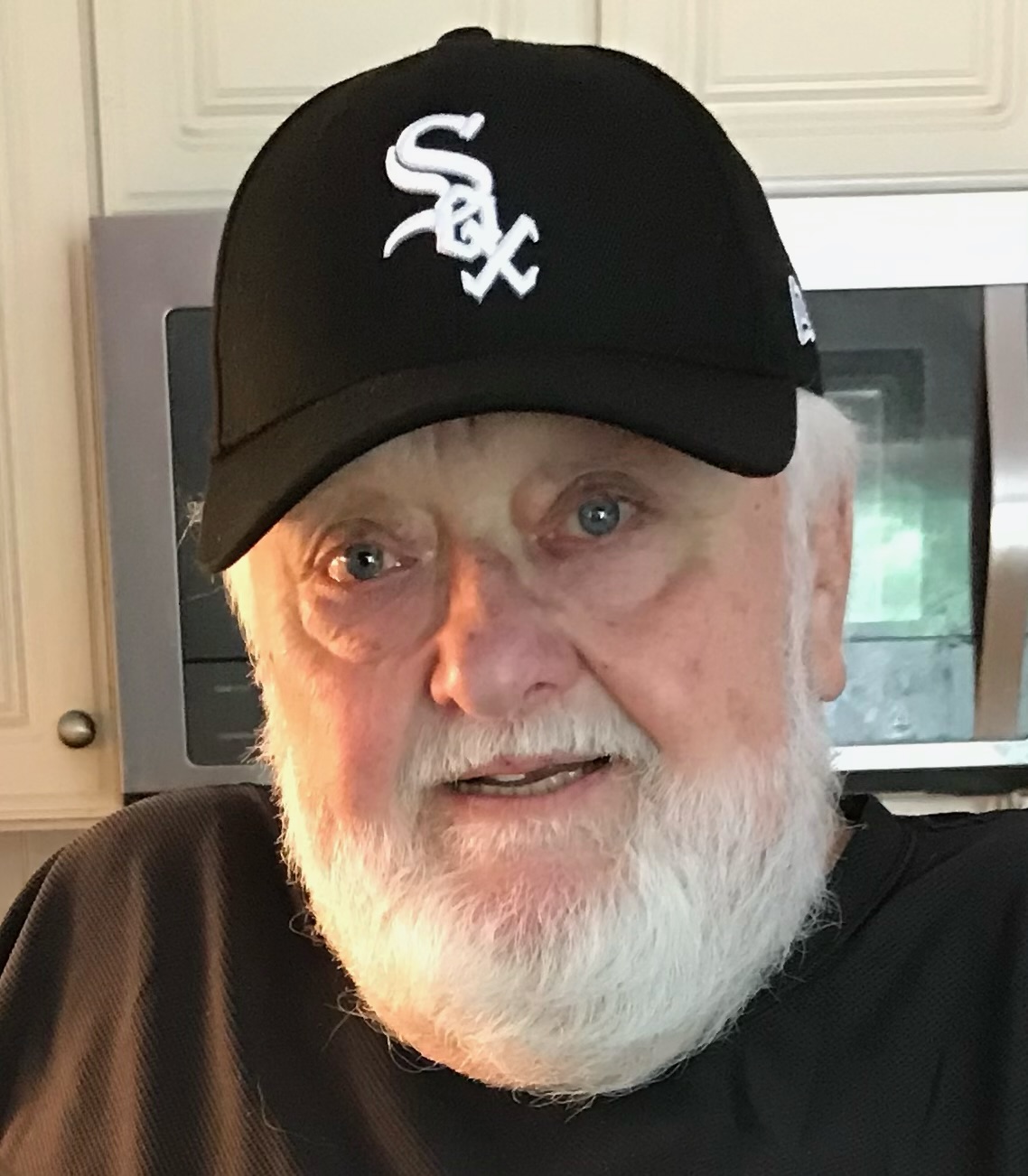 Ronald J. Snell
Published January 10,2023
Obituary's Biography:
Ronald James Snell passed away peacefully at home in Grayslake, IL on January 7, 2023, at the age of 80, surrounded by family and loved ones.
He is survived and missed by his loving wife, Astaire Snell, his two daughters, Alexandra Snell and Eleni Irene White, and his two grandsons, Jason Patrick White and Kelly Michael White. He is also survived and missed by his three sisters, Irene Stickler, Jeanne Hand, JoAnn Binder and many nieces, nephews and great nieces and nephews.
Ron was predeceased and goes to join his loving parents, Kelly and Wyonna Snell, his brother, Jerry Snell, sister, Sheila Koski, and brother, Jack Snell.
Ron was born October 23, 1942 in upstate New York and grew up on a farm in Munnsville, New York. After graduating from Spencer High School and working various jobs, he moved to Arizona to pursue a career in country and western music as a professional drummer. During this pursuit he took on various day jobs to help him get started. Eventually that lead him to take on a stocking position with a local Walgreens in 1963. He quickly moved up to Assistant Store Manager and was presented an opportunity to join the company's store opening crew.
Doing so well with Walgreens, Ron decided to put music on hold and focus on his new career path. He was well liked and hard working. Over time he was promoted to join the Walgreens Corporate Team and relocated from Arizona to their main office in Deerfield, IL.
Through mutual friends he was introduced and fell in love with his wife Astaire. Ron had always had hopes of starting a family and was proud to begin by adopting Astaire's daughter, Alix, as his own. The three settled into a new home in Grayslake, IL and soon after they welcomed their second daughter, Eleni.
Ron went on to have a long and fulfilling career as a Buyer with Walgreens before retiring to enjoy more time with his wife and family after 40 years of service. Ron was an avid fisherman, a wonderful chef and food enthusiast, a hobby photographer and continued to love music, playing as often as he could for friends and family.
No words can express how grateful and blessed we were to have had him in our lives. Our love and thanks to all those who loved him and a special thanks to Ron's nieces for helping us care for him, making his last days with us the best they could be. Ron led a rich and fulfilling life with so many wonderful stories, friends, family and so much love. He will be deeply missed.
A memorial visitation will be held on Saturday, January 21, from 1-4pm at Strang Funeral Chapel and Crematorium, 410 E Belvedere Rd, Grayslake IL, with a memorial service beginning at 3:00. Interment will be held privately.  For more information, please call (847)223-8122 or visit www.StrangFuneral.org.
Memorial contributions may be made and greatly appreciated to Matthias Academy 12603 224th Ave, Benet Lake, WI 53102 or online at https://www.matthiasacademy.org/donation/