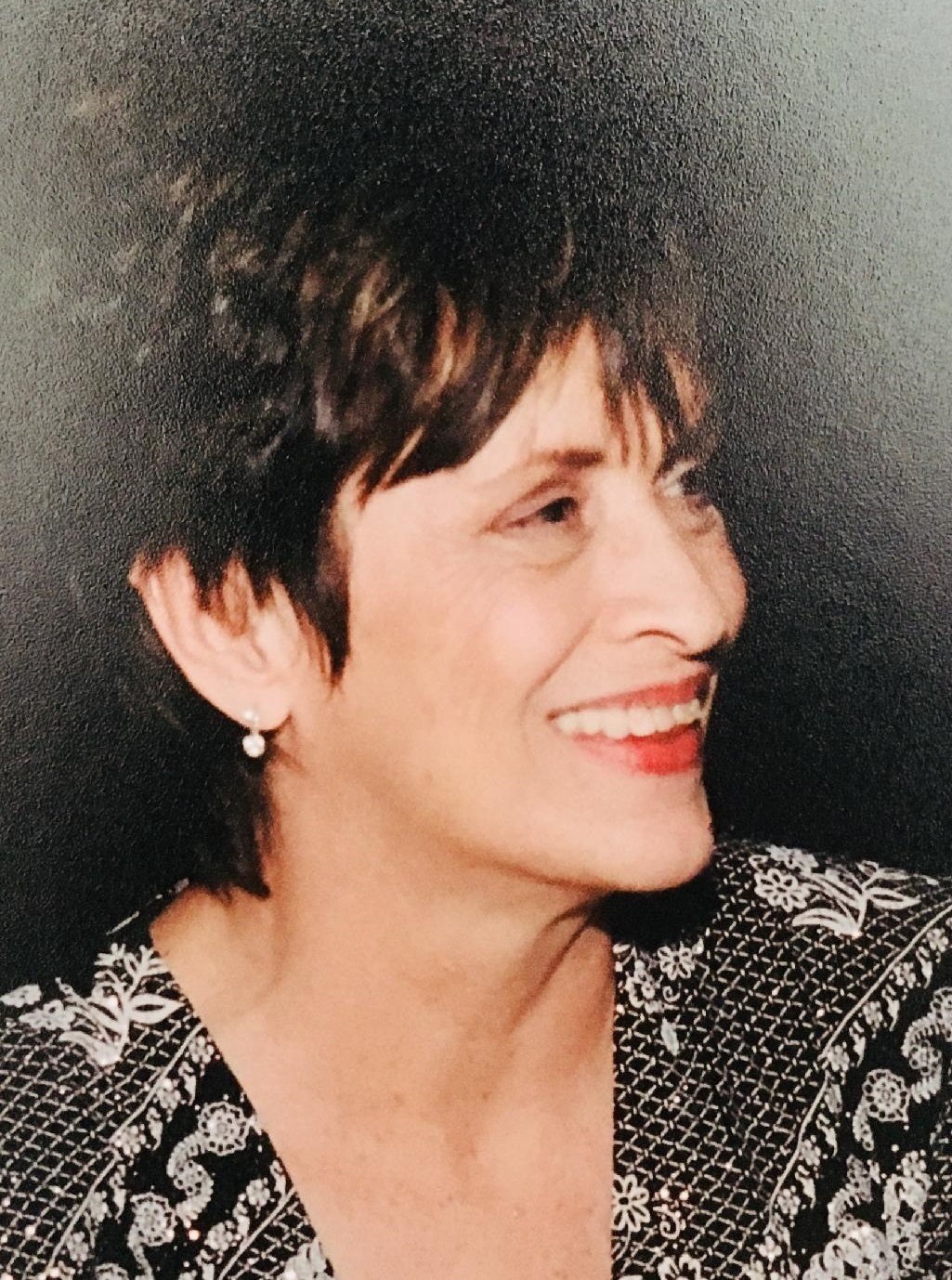 Patricia "Pat" O'Malley
Published December 08,2017
Obituary's Biography:
Patricia "Pat" O'Malley, age 76, formally of Gurnee passed away on Sunday, November 26, 2017 in Arlington Heights, Il. She was born on August 22, 1941in Utica, NY to Dan and Peggy Sinnott. She lived in Northern Lake County for almost 50 years. She made many friends and had many wonderful experiences in that time. She taught high school English at North Chicago High School and also was a Human Resources Specialist at Mathews Employment. She than became the director of Human Resources at First National Bank of Lake Forest. Later, she worked in direct sales for a warehouse club in Gurnee. Next to her daughters, she loved her cat, Roxey. She enjoyed traveling, especially to Hallandale, Fl and Key West. One would always see Pat with a book in her hand and a crossword puzzle in on her lap.
She is survived by her daughters, Bridget (Rich) Heathfield of Chicago and Erin (John) Zasadil of Grayslake; grandchildren, Olivia Zasadil and Sydney Heathfield. She is preceded in death by her husbands, Patrick O'Malley and Harry Doyle; and her sister, Tess Thompson.
A visitation is scheduled for Friday, December 15, 2017 from 4:00 pm until 6:00pm with the memorial service commencing at 6:00pm at Strang Funeral Chapel & Crematorium 410 E. Belvidere Rd. Grayslake, IL 60030. Interment will be held privately. In lieu of flowers, donations may be made to Alzheimer's Association. For more information please contact (847)223-8122 or log onto www.strangfuneral.org.