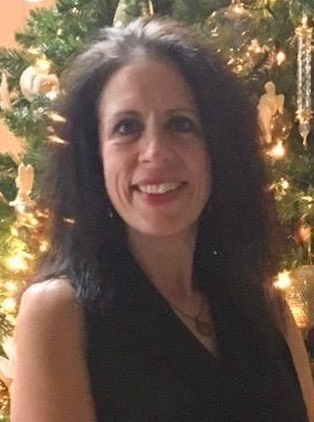 Natalie L. Kusek
Published May 18,2019
Obituary's Biography: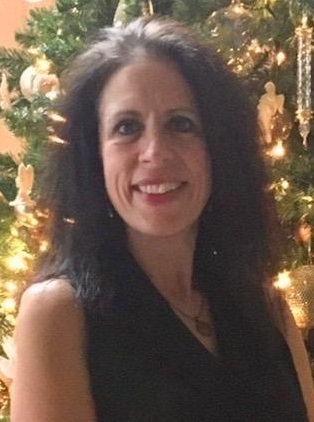 Ms. Natalie Lynn (Fenn) Kusek, daughter of Donna M. Lavin, the late Martin T. Lavin, and the late Paul E. Fenn, was born on March 9, 1966 in New Kensington, PA. Natalie grew up with her family on the East Coast, graduated from Merrimack High School in 1984 and earned a Bachelor's degree in Fashion Merchandising from Illinois State University in 1988. Natalie enjoyed working in Benefits and earned a C.E.B.S. designation. She was most recently employed with MVP Staffing, in HR, as a Benefits Manager in Deerfield, IL and was looking forward to continuing her career at PLS Financial Services, Inc. in Chicago, IL as a Director of Benefits.
Natalie died unexpectedly while visiting family in Colorado and went home to meet her heavenly father on May 9, 2019. Natalie is survived by her loving daughters, Alexandria, Brianna and Carissa; her mother, Donna M Lavin; her sisters, Kim (Larry) Duerkop, Donna Lavin, Diane (Rodney) Gansho, and Nadine Gerling; her half-sister, Marybeth Fenn; the father of her daughters, Jim Kusek; nieces and nephews, Nicholas, Anthony, Brandon, Robert, Miles, Brooke, Caden, and Kara; a great niece and nephew, Emma and Lincoln; many aunts and uncles. She was preceded in death by her father, Paul E. Fenn, her step-father, Martin T. Lavin, her half-sister, Danielle Fenn, as well as all of her paternal and maternal grandparents.
Natalie loved spending time with her family, cooking special meals, celebrating the holidays, going to Ravinia, vacationing, and pool time. She enjoyed life to the fullest and loved to have fun. Her top priority was her daughters, spending time with them, teaching them, and providing for them. She was so proud of the beautiful girls they have become. Natalie will be most remembered for her caring and giving nature, natural approach to self-care, a healthy lifestyle, a zest for life, eternal optimism, strong family values, and loving unconditionally. She will be deeply missed.
A visitation and funeral Mass is scheduled for Tuesday on May 21, 2019 from 9:30am until 11:00am with the funeral mass commencing at 11:00am at St. Gilbert's Catholic Church, 301 E Belvidere Rd, Grayslake, IL 60030. All funeral arrangements were entrusted to Strang Funeral Chapel & Crematorium 410 E. Belvidere Rd. Grayslake, IL 60030. For more information please contact (847)223-8122 or log onto www.strangfuneral.org.