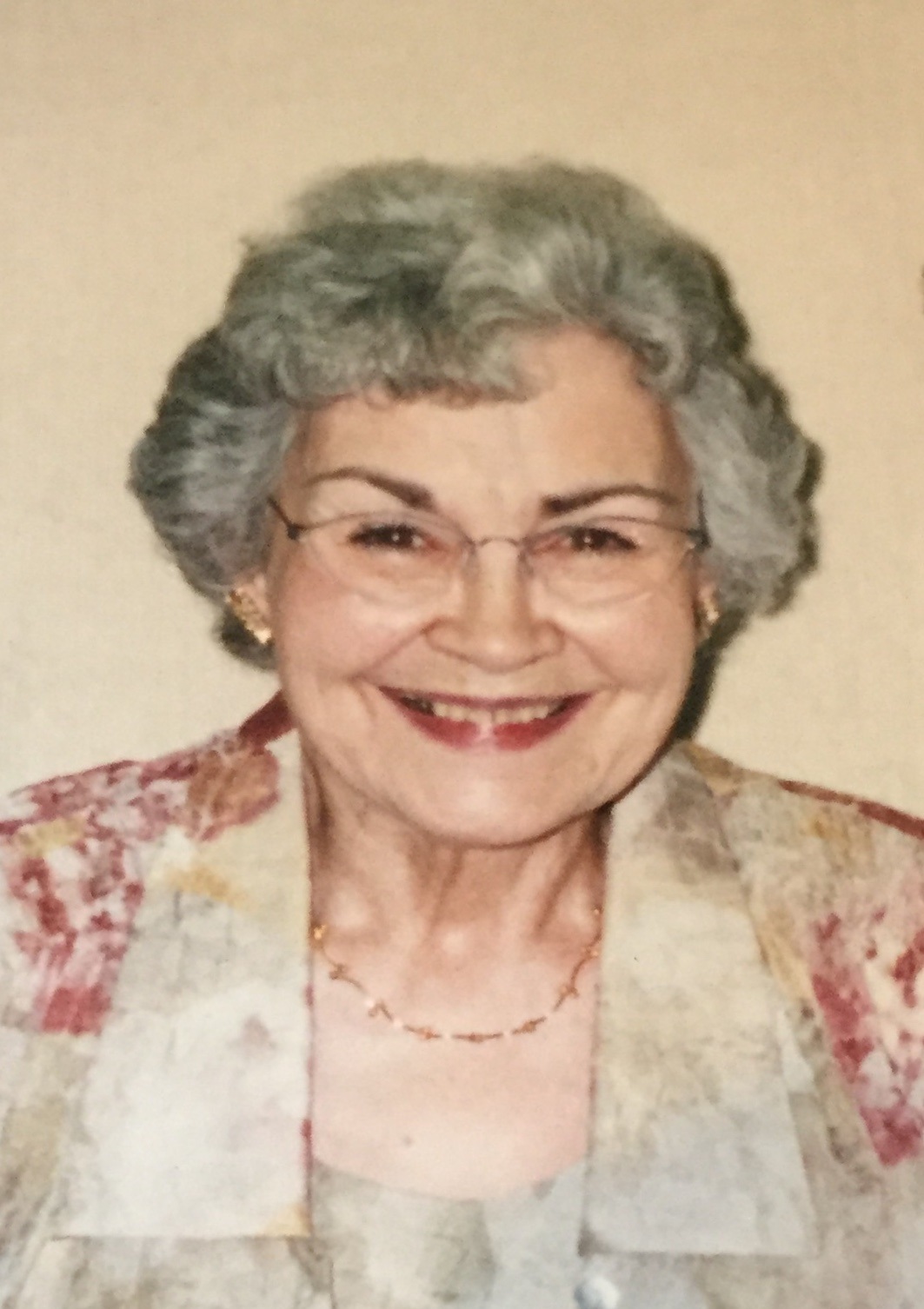 Mildred E. Lewis
Published September 16,2019
Obituary's Biography:
Mildred E. (Shipman) Lewis, age 88, of Round Lake, Illinois, passed away peacefully in her sleep Friday, September 13, 2019 after a long struggle with Alzheimer's. The oldest of seven children, she was born at home on January 26, 1931 in Fountain Green, Illinois to Margie M. and Cecil A. Shipman Sr.
She married Marion W. Lewis on August 14, 1955 at the Christian Church in LaHarpe, Illinois. To this union were born four children Michael, Marshall, Melanie (Jeff Simonsen) and Michelle (Arthur Kempf). Mildred is also survived by six grandchildren Lisa (Sean Laffey), Mitchell, Carolyn (Gabriel Kuttler), Brian, Rachel (Rudy Castaneda) and Nicholas and five great-grandchildren: Emilee, Caden, Ethan, Dillan and James; her siblings, Cecil (Iola) Shipman Jr., Clifford Shipman, Janet Shipman, Henry (Sonja) Shipman, Shirley (Paul) Gorrell and Carolyn Read; and many nieces and nephews.
Mildred was a loving and caring mother and grandmother, blessed with a serving heart, joyful attitude and always putting the needs of her family ahead of her own. She is revered by her brothers and sisters who she loved dearly.
Mildred was preceded in death by her parents; her husband, Marion; her great-grandbaby, Kuttler; her brother Carl, her brother-in-law, Vernon, and sister-in-law, Jeannie.
 A visitation is scheduled for Monday, September 23, 2019 from  4:00pm until 8:00pm at Banks and Beals Funeral Home, 504 E. Main Street, LaHarpe, IL.  The funeral service will be held on Tuesday, September 24, 2019 at 10:30am at the First Baptist Church of Carthage, 601 Main Street, Carthage, IL with the interment immediately following the service at Webster Cemetery.  There be a visitation on Saturday, September 28, 2019 from 5:00pm until 6:00pm at Indian Hill Bible Church, 36133 N. Fairfield Road in Ingleside, IL (847-546-8142) with a memorial service beginning at 6:00pm.  Memorials may be made to Alzheimer's Foundation. Arrangements were entrusted to Strang Funeral Chapel & Crematorium, 410 E. Belvidere Road, Grayslake, IL 60030.  For information please call 847-223-8122 or go to www.strangfuneral.org.