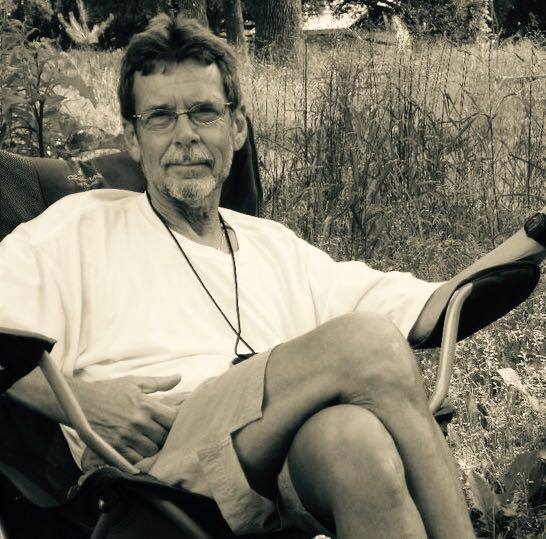 Michael D. Henderson
Published November 13,2015
Obituary's Biography:
Michael David Henderson died on November 8, 2015 in Grayslake, IL due to complications following liver cancer. He was 64.
Michael was born on October 7, 1951 in Berea, KY to his parents, David and Connie Henderson. He graduated with honors from Florida Institute of Technology with a degree in Medical Technology in 1977. Michael worked in the healthcare field for many years before retiring to pursue his first love, traditional jazz music. He was an accomplished guitar player, holding the first chair in the University of North Carolina Big Band. He gave freely of his time playing for various charitable causes, infirmed seniors and teaching students interested in the traditional jazz genre. Michael was also an avid angler, beach comber, velocipeder and lover of John D. McDonald books.
Michael is survived by his mother Connie Henderson of Grayslake, IL; her son Scott Henderson; his wife Susan Henderson; their children Tyler Waugh and Max Henderson and son in-law Al Carlson. He is preceded in death by his father, Samuel David Henderson.
A memorial service will take place in Vilano Beach, FL in 2016. All are welcome to attend and celebrate Michael's swingin' life. In lieu of flowers, kindly contribute as follows:
Payee; College of Lake County Foundation
19351 West Washington Street
Grayslake, IL 60030
Memo; Michael Henderson Jazz Preservation Fund