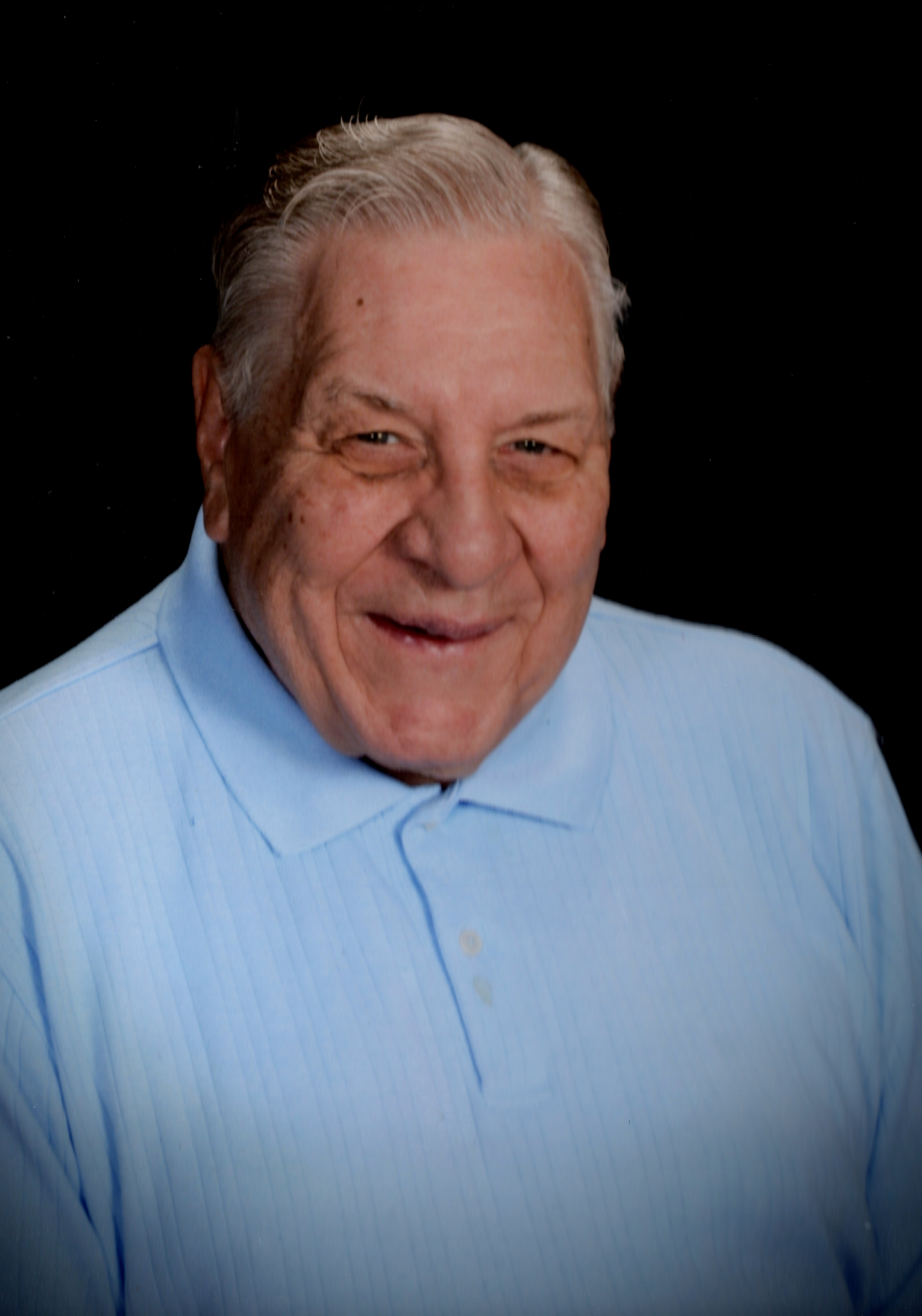 Melvin Arthur Bodenlos
Published September 02,2022
Obituary's Biography:
The sun had just risen on Sunday morning, August 28, 2022 when Melvin Arthur Bodenlos passed away at his home in Grayslake, IL. He was born in Chicago, IL on August 13, 1942 to Melvin and Evelyn (Dost) Bodenlos.
His family moved from Chicago in 1949 to Wildwood, IL where they built one of the first houses on Sears Boulevard. In 1954 his family help organize and build the Wildwood Presbyterian Church. Melvin was 13 and the youngest charter member.
Melvin married his wife Joan Bradac in 1964 at the Wildwood Presbyterian Church.
Melvin had many careers. He served as a sheet metal apprenticeship his first two years out of high school. He attended the Hobart School of Welding. He became an assistant foreman and eventually a methods engineer for FMC in Charleston, West Virginia during the Vietnam War. He helped set up the sheet metal shop and determine the workflow to build armored personnel carriers which were shipped directly from the that plant to Vietnam. Subsequently he set up other sheet metal shops in manufacturing plants in Connecticut, Illinois, and Wisconsin. His final roles were as a project cost estimator for the sign industry where he worked for decades. He retired in December 2007.
His retirement included golf, shuffleboard, travel and making and teaching stain glass. He and Joan travel a few years in a motor home with all their pets and spent winters in Venice, Florida.
He is survived by his wife, Joan Bradac Bodenlos; his daughter, Jeanette (Chris) Higham; his sister, Karen Miller; his brother, Allen (Kathy) Bodenlos; his grandchildren, Jordan (Danielle) Bodenlos of Belleville, Michigan, and Isaac, Isis and Vincent Bodenlos of Kenosha, WI and Taylor Higham; his great grandchildren, Eoin and Rory Bodenlos; and numerous cousins, nieces, nephews, and friends. Melvin was preceded in death by his son, Mark Bodenlos.
A Celebration of Life Memorial Service will be held on Friday, September 9, 2022 at the Wildwood Presbyterian Church, 18630 W. Old Gages Lake Road, Grayslake, IL 60030 at 11:00am. In lieu of flowers, donations maybe made to the Wildwood Presbyterian Church. All funeral arrangements were entrusted to Strang Funeral Chapel, 410 E. Belvidere Road, Grayslake, IL 60030. For more information, please call (847)223-8122 or visit www.StrangFuneal.org.