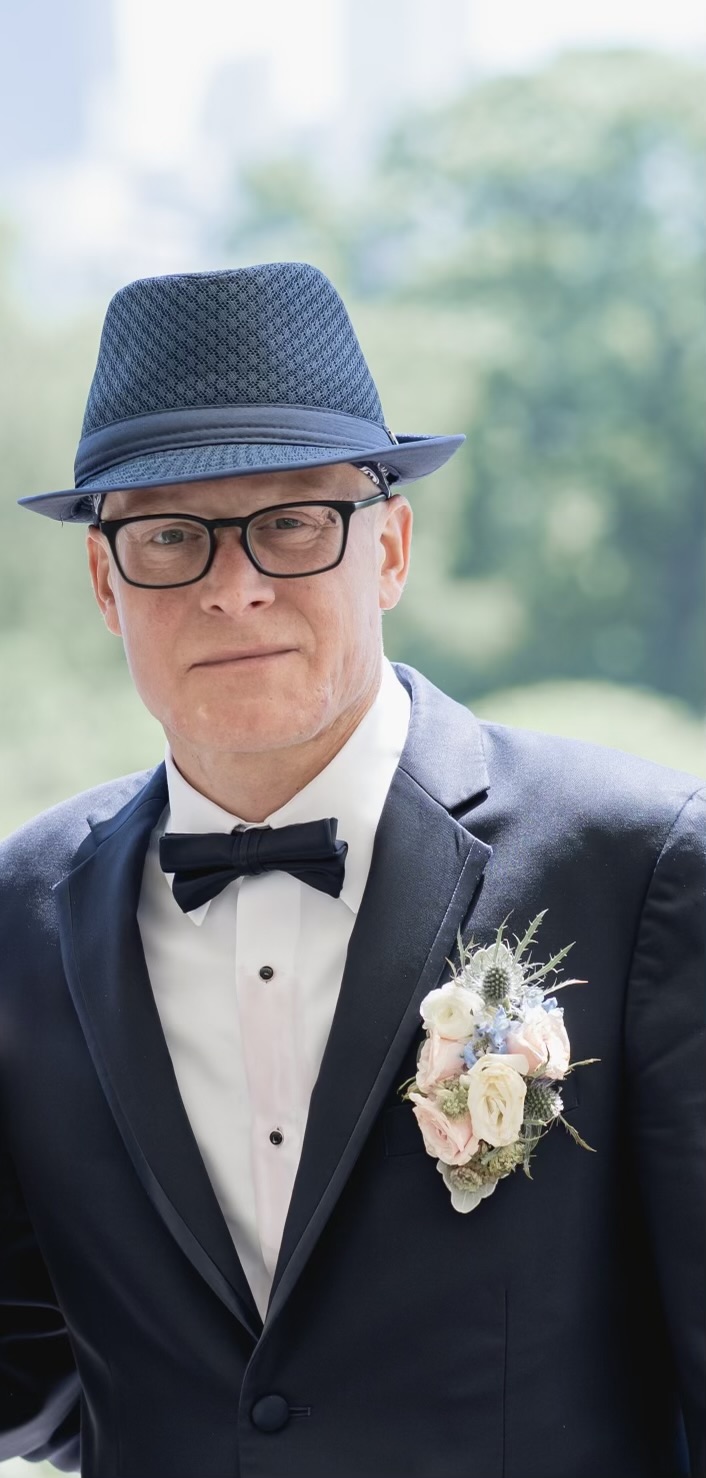 Matthew C. Smialek
Published July 19,2023
Obituary's Biography:
With deepest sorrow, we announce that our beloved son, brother, and uncle, Matthew Christopher Smialek passed away peacefully on Sunday, July 16, 2023 after a courageous battle with cancer at the young age of 40 years old.
Matthew graduated with a Culinary Arts Degree from Le Cordon Bleu Culinary Arts Institute in Chicago. He worked at world renowned Michelin Star Restaurants. He was awarded the prestigious James Beard Award in 2010 for Outstanding Service. He was an executive sous chef that was passionate about cooking and developing new recipes for the restaurants he worked for. He prided himself on his cooking and entertaining for family and friends as well. Our holidays will never be the same without his cooking.
As always, the consummate gardener, his garden was his pride and joy, growing fresh vegetables and herbs to have the freshest ingredients to cook with.
When he wasn't in the kitchen, he was an avid sports fan for the White Sox, Bears, Blackhawks, and Bulls.  If there were sports games on, he was watching them. Golfing and snowboarding were high on his list to be out doing. Matthew felt most at peace on the water with a fishing pole in his hand.  The sport of fishing lost a great sportsman and angler. He was always working on his fishing tackle and wiling to share new tackle information and fishing strategies on how to catch the "Big One" with anyone who would listen.
Matthew never missed the opportunity to spend time with his family, especially his niece and nephews who lovingly referred to him as "Uncle Mafoo". His dogs were treated with loved and compassion just like people.
Matthew is survived by his parents, Matthew M. and Mary Smialek; his siblings, Holly (Jame) Kelly, Scott-Michael (Pamela) Smialek, Susan-Lily (Christian) Garcia; and his nieces and nephews, Jimmy, Emberlynn, and Gavin. Matthew will be missed and, in our hearts, forever. We will always cherish and keep his memories alive.
A Funeral Mass will be held at St. Gilbert Catholic Church, 301 E Belvidere Road, Grayslake, IL 60030 on Friday, July 21, 2023 at 2:00pm. A visitation will be held on Friday at church from 1:00pm until the time of Mass. Interment will be held privately. Funeral arrangements were entrusted to Strang Funeral Chapel, 410 E. Belvidere Road, Grayslake, IL 60030. For more information, please call (847)223-8122 or visit www.StrangFuneral.org.