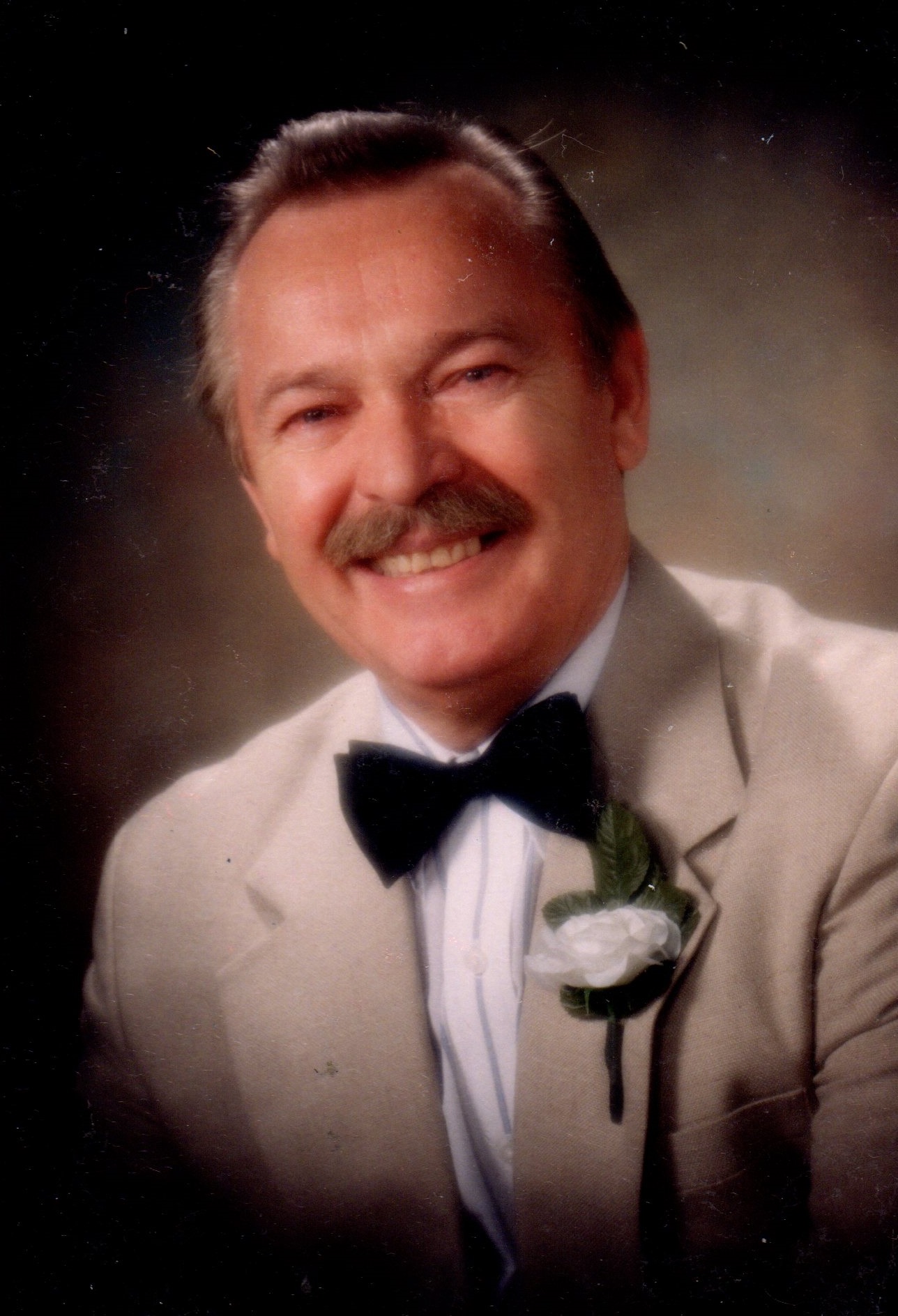 Matt Piatek
Published March 27,2021
Obituary's Biography:
Matt Piatek, 84, a resident of Round Lake Beach, passed away on March 24, 2021 at Northwestern Hospital in Chicago. He was born April 30, 1936 in Poland. Matt loved to hunt and fish and read but most of all he was a dedicated and loving grandpa.
He is survived by his wife, Elizabeth, of 24 years whom he married in 1996 in Chicago; his children, Roman (Maria) Piatek of Poland and Kasjana Zaluski of Spring Grove; his grandchildren, Protr, Pawel and Rafal, all of Poland and Sandra, Vanessa, both of Spring Grove. He was preceded in death by his parents; son, Wieslaw Piatek; 2 sisters; and 1 brother.
A memorial service will be held on Sunday, March 28, 2021 at 5:00pm at Strang Funeral Chapel, 410 E. Belvidere Road, Grayslake, IL 60030. A visitation will be held on Sunday at the funeral chapel from 4:00pm until the time of service. Interment will be held privately. For more information, please call (847)223-8122 or visit www.StrangFuneral.org.