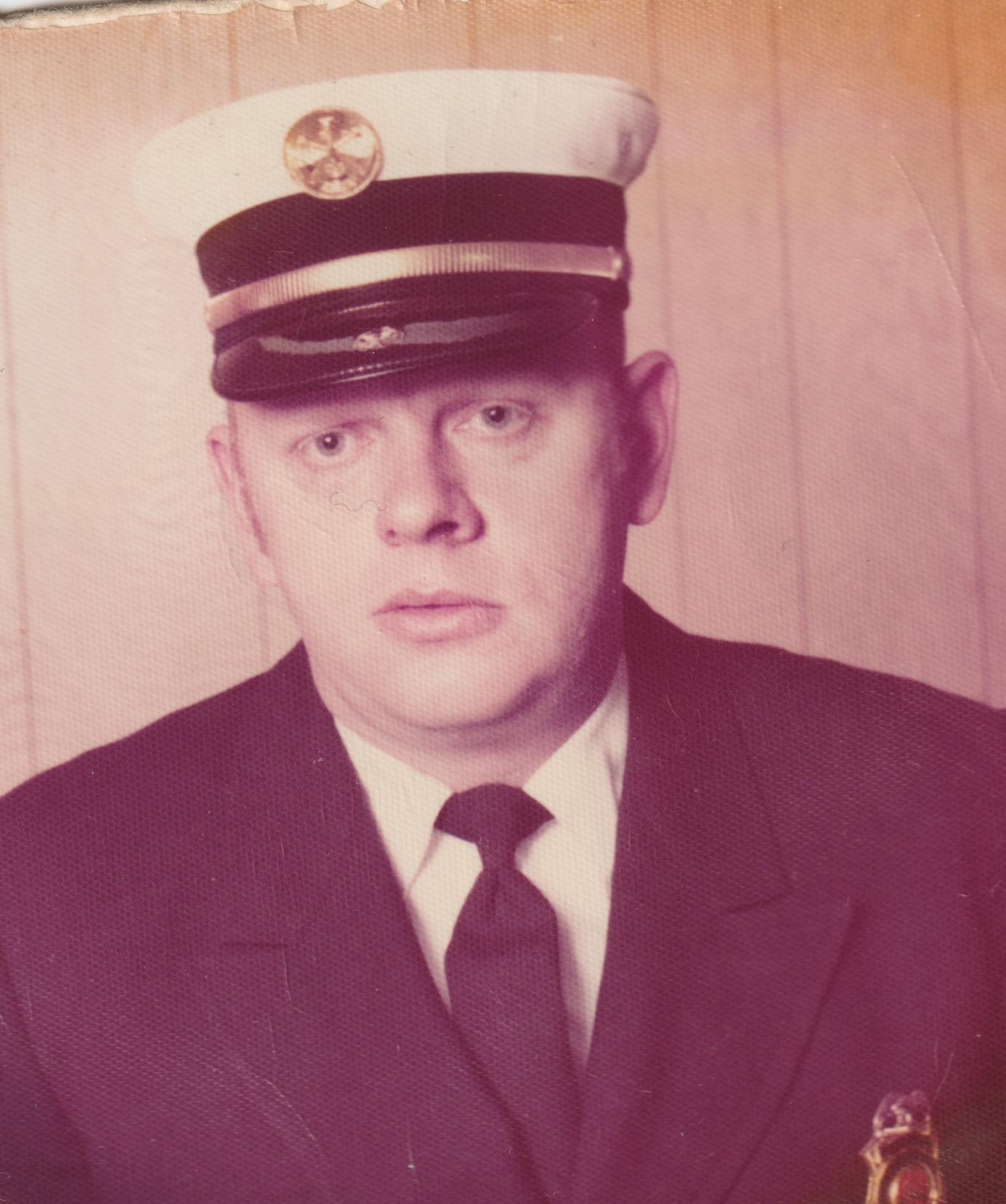 Larry "Gene" Hermon
Published May 05,2022
Obituary's Biography:
Larry ("Gene") Hermon, age 82, a resident of Grayslake, passed away on May 2, 2022 at his home. He was born on June 19, 1939 in Creston, Iowa to Ross and Velma (Osborn) Hermon
Gene worked for Rockenbach Chevrolet in the body shop for 30+ years until the body shop was closed. He then worked for Lake County Grading until he retired. Gene was a proud volunteer Firefighter/EMT for the Grayslake Fire Department for many years, a member of the dive search and rescue team and was a part-time officer on the Lake County Sheriff's Marine Unit. He was the founding member of the Meier's Flyers snowmobile club and was a train enthusiast.
Gene is survived by his daughters Pamela and Cheryl Hermon; his grandchildren Cynthia Ryckman, Justin (Gina) Morris, Brandon Morris; his great-grandchildren Griffin Ryckman, Theresa Morris, Audrey Morris, Joseph Morris, and George Morris; and several nieces and nephews.
He was preceded in death by his wife Barbara (Mosher) Hermon, his parents Ross and Velma (Osborn) Hermon, his daughter Janet (Ralph) Morris, his sisters Rosemary (Howard) Shrauger, Evelyn (Robert) Edgar, and Marilyn Milinac.
A visitation will be held at Strang Funeral Chapel, 410 E Belvidere Road, Grayslake, IL 60030 on Tuesday, May 10, 2022 from 4:00pm until 8:00pm and on Wednesday, May 11, 2022 from 11:00am until 12:30pm.  A funeral service will be held on Wednesday May 11, 2022 at 12:30pm at Strang Funeral Chapel, 410 E Belvidere Road, Grayslake, IL 60030. Interment will be held at Northshore Garden of Memories in North Chicago, IL.  In lieu of flowers, memorial contributions may be made to the Grayslake Fire Protection District.  For more information, please call (847) 223-8122 or visit www.StrangFuneral.org