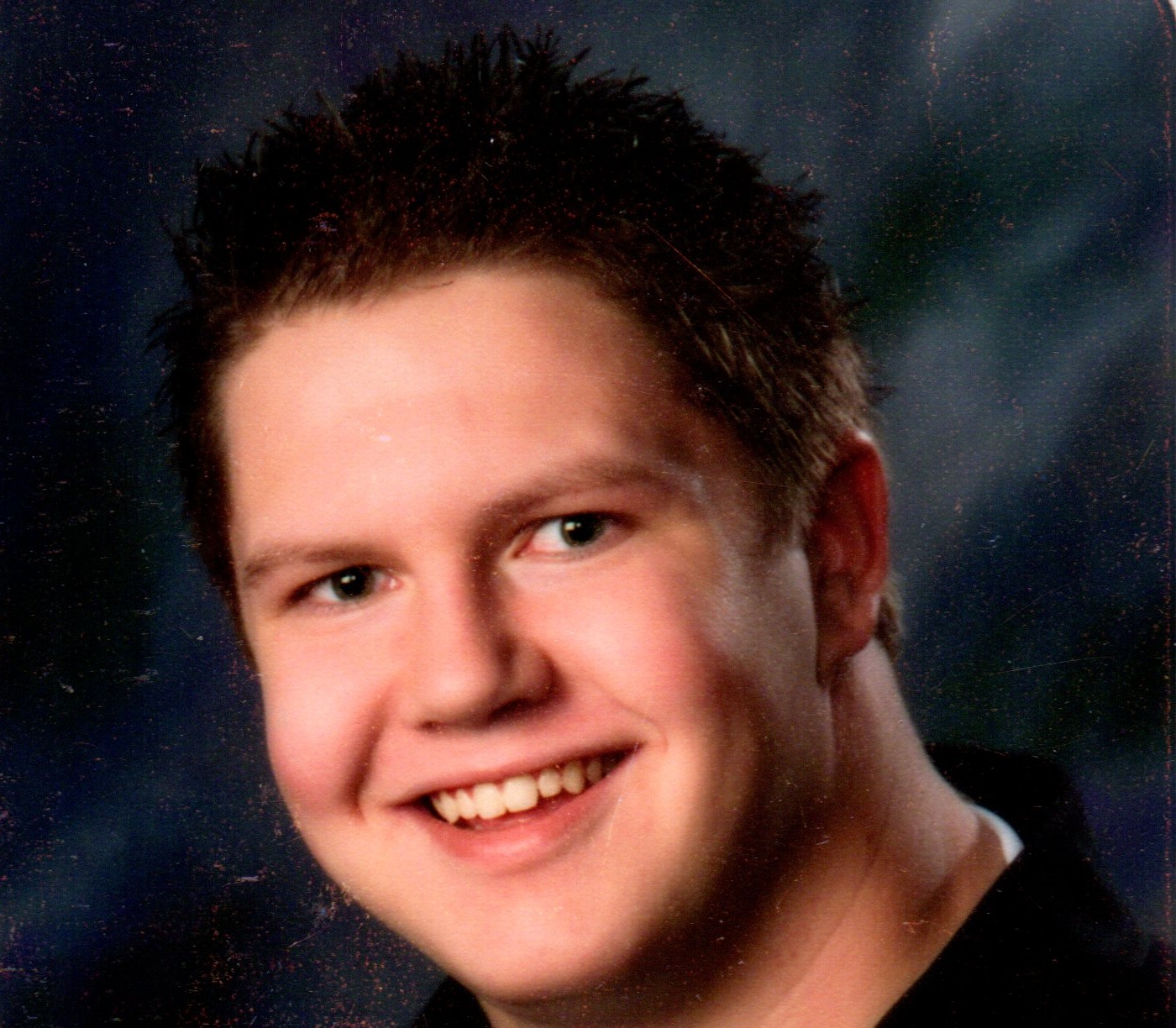 Kyle J. Nikitow
Published November 21,2020
Obituary's Biography:
Kyle J. Nikitow, age 31, of Grayslake passed away on Wednesday, November 18, 2020. He was born on February 8, 1989 in Arlington Heights to Nicholas and Tracy. He graduated from Grayslake Central High School in 2007. He worked for Dovenmuehle Mortgage as the online chat team lead.
He is survived by his father, Nicolas (Susan) Nikitow of Leland, NC; his mother, Tracy Nikitow of Grayslake; his siblings, Alexis (Zach) Nikitow Howard of Round Lake, Nicholas (Melissa) Nikitow Jr. of Lake Villa, Marianne (Steve) Nikitow Pressoir of Crystal Lake, and Daniel (Jaime) Nikitow of Schaumburg; and many aunts, uncles and cousins.
A visitation will be held at Strang Funeral Chapel, 410 E. Belvidere Road, Grayslake, IL 60030 on Monday, November 23, 2020 from 4:00pm to 8:00pm. During this time we will be adhering to all COVID-19 guidelines including mandatory wearing of face masks and a maximum of 10 people in the funeral chapel. Funeral service and interment will be held privately. For information, please call 847-223-8122 or visit www.strangfuneral.org.
"All that's gold does not shine, and helping words aren't always kind" -Thrice