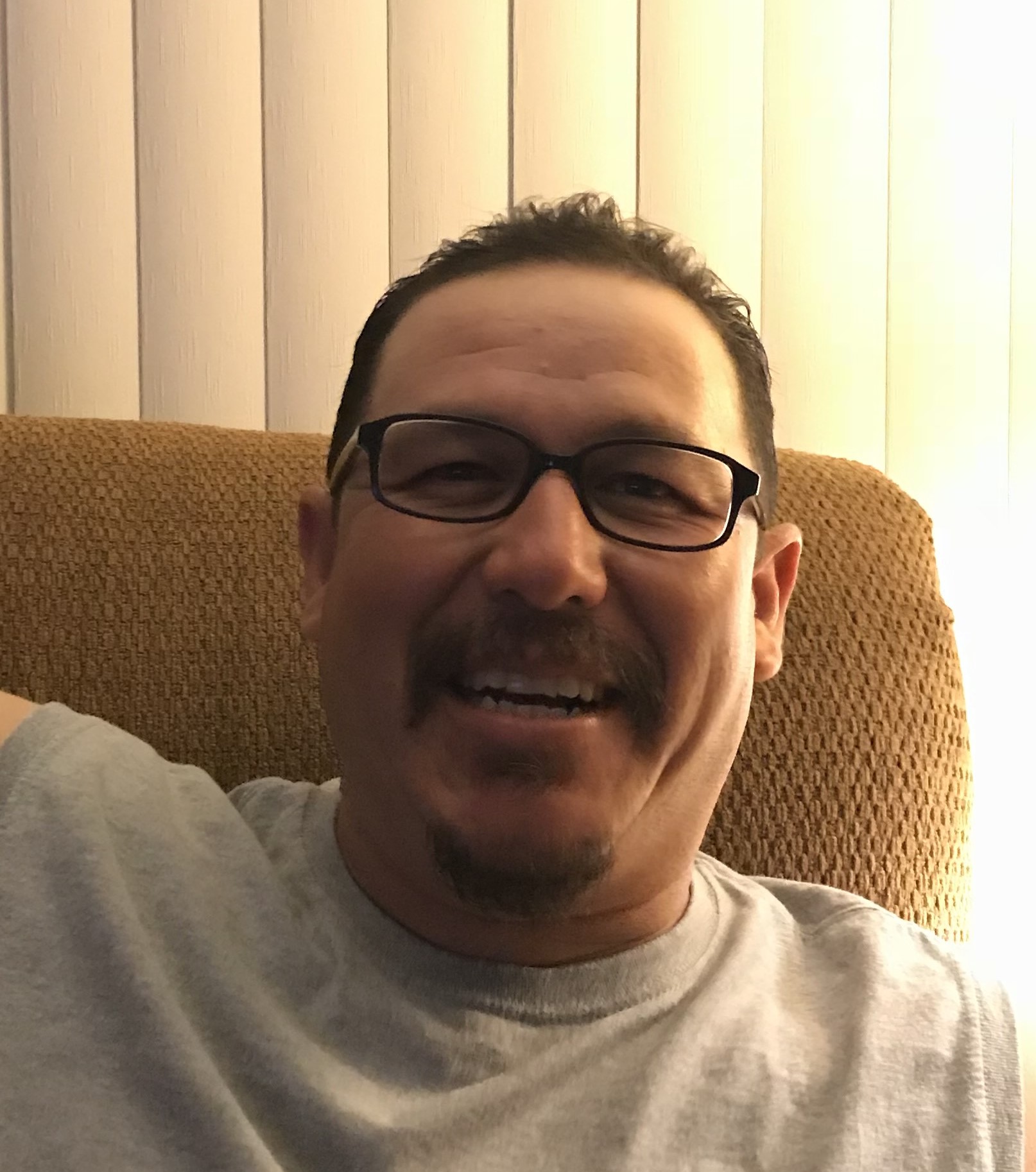 Juan Almanza Patino
Published November 10,2022
Obituary's Biography:
Juan Almanza Patino, age 46, a resident of Round Lake, IL, passed away on November 8, 2022 in Libertyville, IL.  He was born on September 19, 1976 in Mexico to Isabel Patino Arreguin and Jose Almanza Gonzalez.  He was a fan of Jaripeo, addicted to work and a good cook and dancer. 
Juan is survived by his father, Jose Almanza Gonzalez; his children, Ariana Almanza and Yamileth Almanza; his siblings, Jose Almanza Patino, Leticia Almanza Patino, Silvia Almanza Patino, Isabel Almanza Patino, Claudia Almanza Patino, Juana Almanza Patino, Andrea Almanza Patino. He was preceded in death by his mother, Maria Isabel Patino Arreguin; and his siblings, Alejandro Amanza Patino and Miguel Almanza Patino.
A funeral service will be held at Strang Funeral Chapel, 410 E Belvidere Road, Grayslake, IL 60030 on Sunday, November 13, 2022 at 5pm. A visitation will be held on Sunday at the funeral chapel from 2pm until 5pm. Interment will be held in Mexico. For more information, please call 847-223-8122 or visit www.StrangFuneral.org.