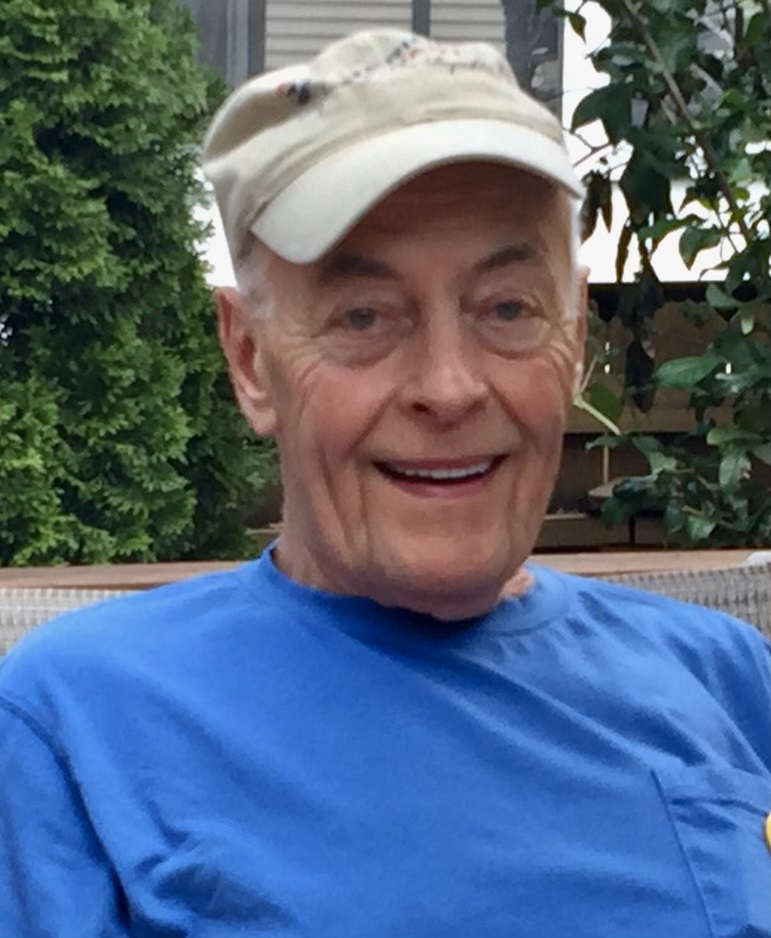 Joseph T. Fontana
Published April 16,2022
Obituary's Biography:
Joseph T. Fontana, 86, a resident of Grayslake, passed away surrounded by his family on Friday, April 15, 2022. He was born on February 22, 1936 in Chicago to Anthony and Blanch Fontana and was one of seven children. On October 5, 1972, he married his wife, Lynn, of 49 years in Waukegan, IL. Joseph was a proud Army Veteran and longtime American Legion member. For many years, he was the President of the Northern Chapter of the Buick Club of America and was a member of the Great Lakes Historical Recovery Club (metal detecting). He worked as a local plumber and in his spare time loved spending time with his family and friends.
Joseph is survived by his wife, Lynn Fontana of Grayslake, IL; sons, Joseph (Vicky) of Lake Villa, IL, John (Toni) of Houston TX, David (Kimberly) of Fox Lake, IL, Tony of Grayslake, IL; daughter, Kim Scott of Grayslake, IL; grandchildren, Therese, Gabrielle, Alex, Nicholas, Jacob, Sam, Zachary, Bryan, Brandon, Megan, Liam; his great-grandchildren, Gianna, Juliette, Alessia, Joseph; and his sister, Donna. He is preceded in death by his parents, Anthony and Blanch Fontana; and his siblings, Renee, Dorothy, Joan, Edward, and Thomas.
A visitation will be held at Strang Funeral Chapel, 410 East Belvidere Road, Grayslake, IL 60030 on Wednesday, April 20, 2022 from 4:00pm until 7:00pm. A Funeral service will be held at Strang Funeral Chapel 410 East Belvidere Road, Grayslake, IL 60030 on Thursday April 21,2022 at 10:30 AM.   Interment will follow at All Saints Cemetery, 700 North River Road, DesPlaines, IL. 60016. For more information, please call (847)223-8122 or visit www.StrangFuneral.org
https://www.tributeslides.com/videos/embedded_video/Z2ZKN6WG23W46F8M