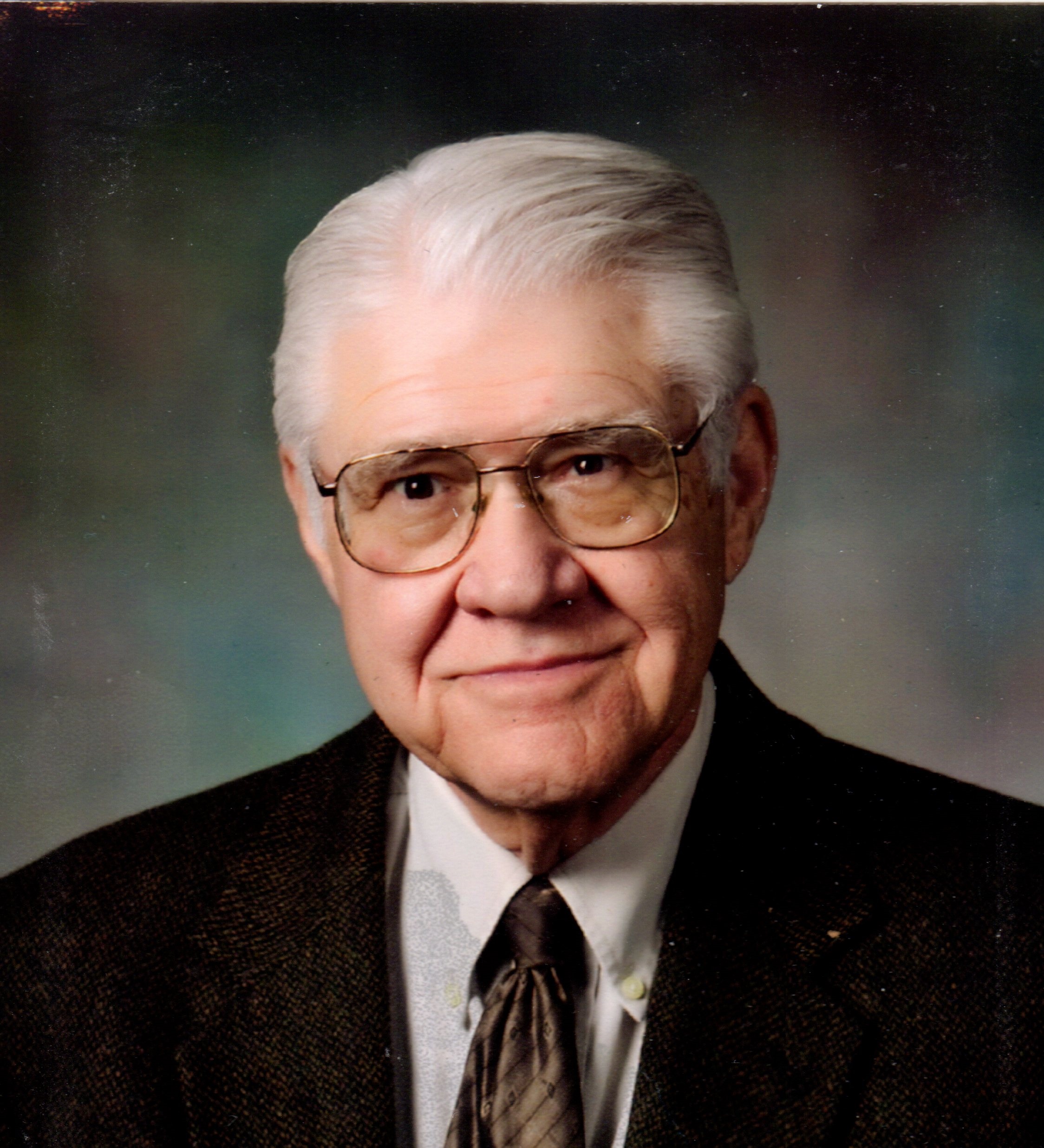 John S. Kokum
Published February 01,2020
Obituary's Biography:
John S. Kokum, age 91, a resident of Libertyville, passed away Thursday, January 30, 2020 at Advocate Condell. He was born December 10, 1928 in Chicago to Barndt and Isabelle Kokum. John worked at U.S. Steel for 29 years in Human Resources in various management positions. He was a reservist in the United States Navy. Throughout John's life he participated in Rainbows, CCD, Usher, Eucharistic minister, parish council for St. Joseph Catholic Church. He also participated in SERA club, volunteering for the soup kitchen in Waukegan, PADS shelter, Condell, Northeastern Illinois area on aging, Meals on Wheels, Softball commissioner and umpire, Fr Ivers chalice, Marytown, Little City, Lions Club, and Miseracordia. He also served as the police and fire commissioner of Libertyville.
John is survived by his 6 children, Robert, Jeanne Mulcahy, Julie (Gerry) Weidner, William (Debbie), Christine (David) Shamrock, John, Jr. (Jongo); his grandchildren, Sara (Cara) Wilk, Emily (Calvin) Denney, Erin Mulcahy, Kristin Mulcahy, Amanda (Angel) Arzet, Grace (A.J.) Kegg, Trevor (Liz) Weidner, Will (Meg) Kokum, Tom Kokum, Lauren Kokum, Madison, Mackenzie, D.J. Shamrock, and Liam Shamrock; his great grandsons, Aiden, Cameron and Emmanuel; his sister, Barbara (Ed) Linskey; and special family members, Nancy Jones, Andrew Hoppenworth, Mike Kimes, and Shinji Homawoo. John was preceded in death by his wife, Patricia, and daughter-in-law, Janet.
A visitation will be held on Saturday, February 8, 2020 from 9:15 a.m. until 10:00 a.m. at St. Joseph Catholic Church , 121 E. Maple Ave, Libertyville, IL 60048. A funeral Mass will be held immediately following the visitation at 10:00 a.m. In lieu of flowers, memorials may be made in John's name to St. Mary of the Lake Seminary.