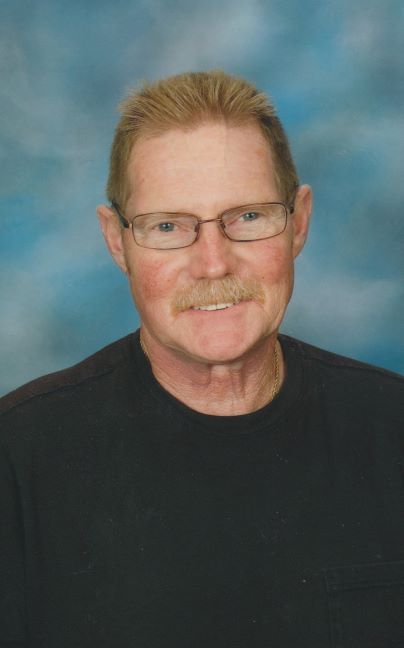 James A. Bechtel
Published November 08,2022
Obituary's Biography:
James A. Bechtel, age 73, a resident of Grayslake, IL, passed away on November 4, 2022 in Grayslake, IL. He was born on November 24, 1948 in Dover, Ohio to Robert and Myrtle "Sue" Bechtel. He was the eldest of seven siblings.
Jim earned the Army Commendation Medal and the Bronze Star for his service during the Vietnam War.
Jim's brightest stars in his life were his wife Linda, of 47 years, his children, and grandchildren. He enjoyed watching the Ohio State Buckeyes, boating, fishing, golfing, and attending any event his grandchildren were involved in.
James is survived by his wife Linda, his children William (Patricia) and Nora; his grandchildren Ryan (Alexandria), Allison, Haley, Dillon, and Owen; his siblings, Esther (Doyle) Mason, Patricia (Robert) Pentecost, Barbara Smith, and Cathy (John) Hall, and many nieces and nephews.
He is preceded in death by his parents Robert and Myrtle Bechtel, his sisters Bonnie and Sherry, and his brother-in-law Larry Smith.
A memorial service will be held at Strang Funeral Chapel, 410 E Belvidere Road, Grayslake, IL 60030 on Friday, November 11, 2022 from 4:00 pm to 7:00 pm. with a service starting at 7:00pm. In lieu of flowers, please send donations to the Wounded Warrior Project.
For more information, please call (847) 223-8122 or visit www.StrangFuneral.org.
https://www.tributeslides.com/tributes/show/7HR6H5DPML5Q95ZC