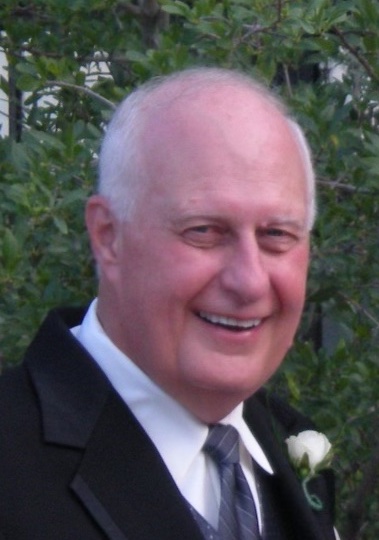 Ian M. Kay
Published July 24,2023
Obituary's Biography:
Ian Michael Kay, age 76, of Grayslake, IL, passed away on Saturday, July 22, 2023 at his home. He was born on February 20, 1947 in Widnes, England to John Kay and Marjorie (nee Hoxworth) Henson.
Ian proudly served in the US Army during the Vietnam War. Ian graduated from UW Stout with a Masters Degree in Education. Before his retirement in 2006, Ian worked for 30 years at American Foundry Society, Schaumburg, IL, retiring as Vice President of Education and longtime Director of Cast Metals Institute. Ian enjoyed fishing, traveling, providing tech support to friends and family, and spending time with his children and grandchildren.
Ian is survived by his wife, Catherine, of 52 years; his children, Ian Micheal (Rebecca) Kay of Libertyville, and Lauren (Stephen) Beaudoin of Cypress, TX; his grandchildren, Aidan Kay, Sophia Beaudoin, and Graham Beaudoin; his siblings, Robert Kay of Grayslake, and Yvonne (Anthony) Reid of Frodsham, England. He was preceded in death by his parents.
Services are private. Interment at a later date at Fort Sheridan National Cemetery in Lake Forest, IL. Donations to AFS Institute or American Heart Association are appreciated. All funeral arrangements were handled by Strang Funeral Chapel, 410 E Belvidere Road, Grayslake, IL 60030. For more information, please call (847)223-8122 or visit www.StrangFuneral.org.